The fertile seed of science has empowered our lives so much so that it never ceases to amaze us. Which is why we all vest our interest and hopes in it.
These inventions are changing lives and the way people execute their daily chores. It's a combination of brilliant design and dedicated execution that'll make you go, "Why did nobody thought of this before!"
1. Mitticool
MittiCool is an clay fridge that was invented by Mr. Mansukhbhai Prajapati, potter and terracotta earth specialist after the Gujarat Earthquake in 2001 that left havoc on people. To satisfy this need, Prajapati outlined a inexpensive clay fridge for the rural populace of India, that does not demand power to keep food new and fresh. What an idea sirji!
2. Throwable Panoramic Ball Camera
Absolute fun and totally worth buying. This camera comprises of 36 cameras of 2 megapixel each and has a ball like shape. Once you throw this in the air, it will capture images from the highest point of its flight. All the images are taken instantly without producing ghosting artifacts and creates unique images.
3. The Wall That Will Pee Back On You
Just in case you want to save yourself the embarrassment of cleaning your own pee in public or having it all over your clothes, don't pee on public walls. This invention took internet by huge uproar. Ultra Ever Dry, is a superhydrophobic (water) and oleophobic (hydrocarbons) coating that will completely repel almost any liquid.
4. The Scribble Pen
This is a revolutionary discovery for those who love doodling. Scribble is the first shading gadget of its kind that can take the universe of shading around you and transfer it specifically to either paper or your cell phone. Just hold the pen's scanner up to anything and its memory will store the color.
5. Load Carrier For Labor
This amazing discovery by Vikram Panchal is worth applauding. It only costs Rs 300 and will be of great help for labours who slog their day and night pulling, picking and carrying heavy weight.
6. 3-D Printing Pen
Just when you thought that it couldn't get any better with the 3-D printers, know what, it just did. With this pen you can draw sculptures, as and when you want in the air. It in fact is a 3-D printer, which melts and cools plastic allowing you to draw structures in the air.
7. SCiO Pocket Molecular Sensor
By reading the chemical makeup of a material, this sensor will tell you everything about anything that is tangible. SCiO is based on IR spectroscopy strategy. The physical basis for this material examination technique is that every kind of atom vibrates in its own particular extraordinary way, and these vibrations cooperate with light to make a special optical mark. Subsequently, it will show every detail in your mobile device.
Fact Source
8. Plant e
You always thought if there was a way for you to get off those heavy monthly bills and save some cash. Well, now you can. This device will let you produce electricity from living plants.
9. Ostrich Pillow
Not as productive as the aforementioned, but this will definitely cast a revolution for those who like to take quick naps, travel a lot and are deprived of sleep. With this you can take naps anytime and everywhere, sans the disturbance.
10. The Ultra Ever Dry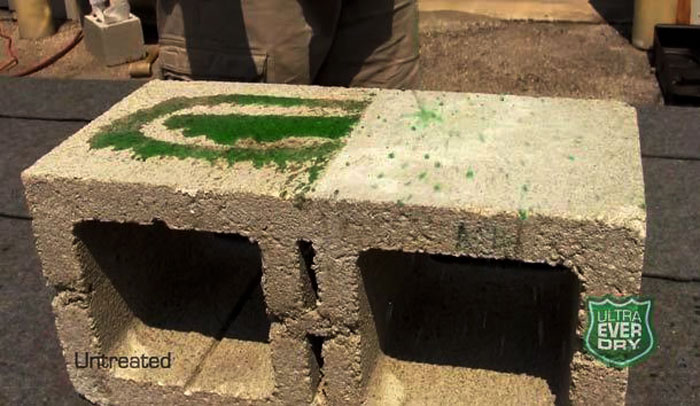 Hate when someone spills water on your pants or how your socks get wet while accidently stepping onto some water? Well, no worries. Using this super hydrophobic coating that repels water and refined oils using refined technology will enable that for you.
11. The Window Socket
This product offers a clean way to harness solar energy and further use it as a plug socket. This product is designed and based on the model of providing electricity in the areas, where it is restricted. Example : aeroplanes, cars or outdoors.
12. Upsee Harness
An invention that will definitely change many lives by healing heart. You know how physically disabled children crawl? Well, not anymore. Using this harness parents can walk their kids and teach their children repetitive walking training.
Inspired from this Quora thread