We all talk about how to make new friends and share wholesome things your friends do for you. But it is also important to acknowledge that just like ek-tarfaa pyaar, ek-tarfaa friendships also exist! Conscious and constant compassion from both sides is key to a happy, healthy dosti.
A Twitter user opened up the discussion, tweeting about how important it is to choose your friendships and other emotional relationships wisely based on "measuring ROI" or return on investment. Check it out:
Constant and conscious compassion is an expensive commodity. Treat it as such, while both providing and accepting.

— Sucharita Tyagi (@Su4ita) March 14, 2021
The tweet got a range of responses. Have a look:
1. When one-sided friendships become burdensome
Well said. Giving back in friendships is so undervalued. But if kindness is not returned, that friendship will become a burden for either one, eventually. Choose who you call your friends, carefully.

— Gee (@GayatriiM) March 15, 2021
2. Realizing lessons about human equations during the pandemic
Learnt this the hard way (guess that's the only way to learn??).
This whole pandemic has truly shown the actual equations I had with ppl. Family included.
Once lockdowns are lifted etc, I plan on keeping that distance from certain friends.
Rather stay alone than be amongst them.

— Steve (@SteveUnknown) March 14, 2021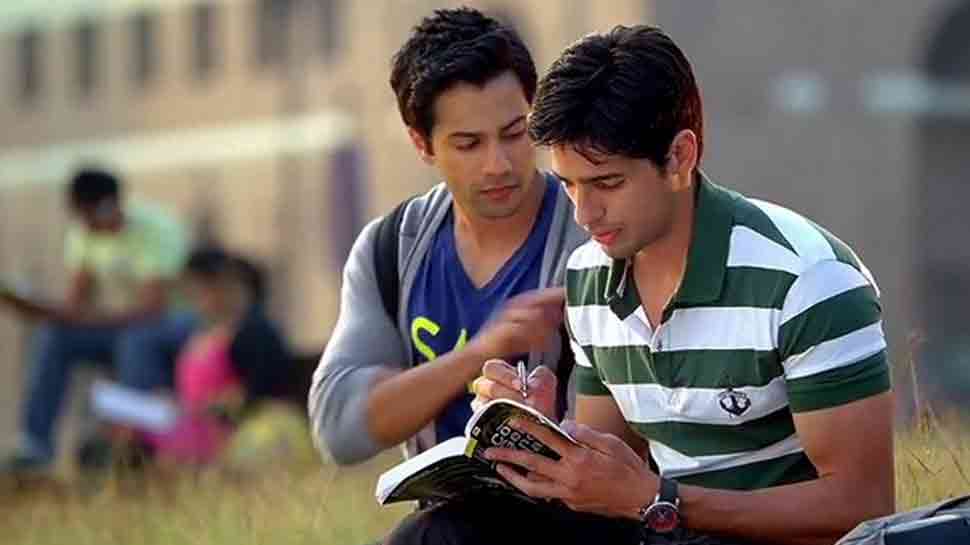 3. All about being conscious and establishing boundaries
We are mesmerized! We give what people are able to extract from by luring us in various ways. Being conscious about what we are giving and to whom is such a good thing but difficult to achieve!

— Pranshu Kumar (@Pranshu04028850) March 14, 2021
This is so true. I've been establishing boundaries lately and it feels so good to not get drained out while giving to others

— Neha lakshman (@lakshman_neha) March 14, 2021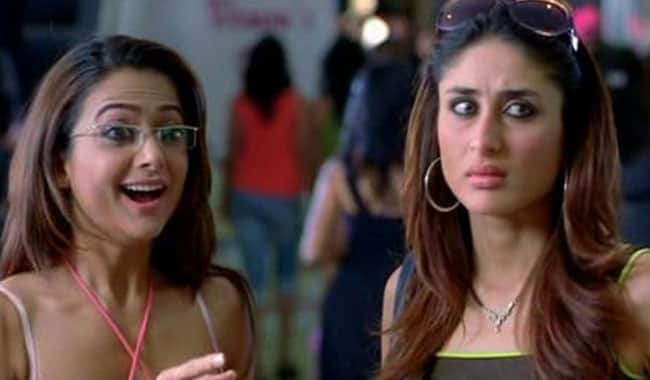 4. On the other hand, some people had their reservations with an analogy like this:
That is trade not relationship.

— Ali Asgar KB Wala (@asgie) March 15, 2021
But do we humans have control over our emotional investments?

— Dr How (@drhowiee) March 14, 2021
Would you ever consider measuring a friendship's ROI? Tell us!
Cover Image Source- left