Bill Watterson's Calvin and Hobbes is one of the best comic strips that have ever been created (no offence, superheroes!). This 6 year old boy and his stuffed-toy-to-the-ignorant-eye tiger friend have been amusing us with their epic pranks, witty banters and unadulterated wisdom, ever since they took birth in 1985.
There have been times when Calvin and Hobbes have given us the much needed dose of reality check, often in ways we didn't expect.
Like these 15 times, when they were just spot on with issues we prefer not to deal with, going by the motto of 'ignorance is bliss'!
1.
2.
3.
4.
5.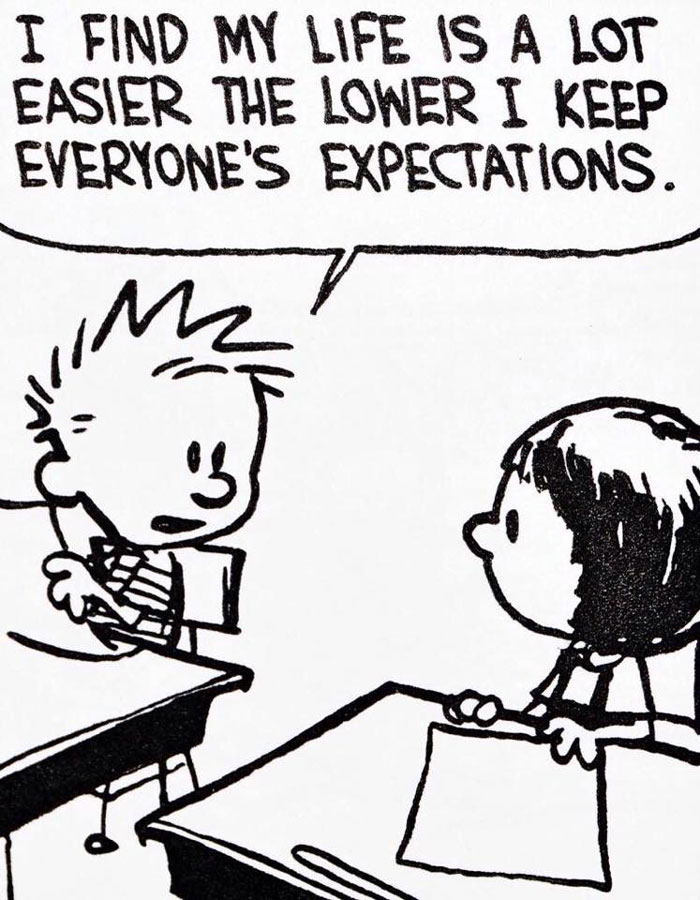 6.
7.
8.
9.
10.
11.
12.
13.
14.
15.
Bet you're a tad bit wiser now, eh?