Breakups can be hard, especially in the aftermath. There might be feelings of loneliness, self-doubt, and where happiness seems like a far fetched possibility.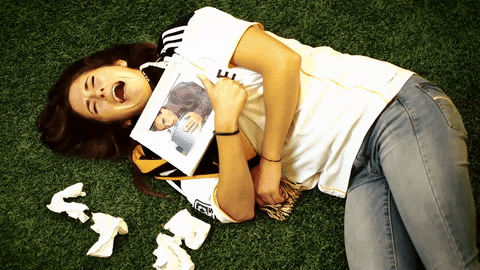 However, many women online who went through a breakup after being involved in a long-term relationship listed amazingly positive things that happened after. Many took to Reddit to list incredible changes they went through which made them better people. Some even revisited hobbies and passions which they otherwise neglected because of their relationships. Have a look:
From travelling to cooking whatever they liked, from saving money to having a clean home, the positives outweighed the negatives!
Having a life where one was in full control of everything without having to be dictated or influenced turned out to be marvellous!
So, if you are someone who is having a hard time dealing with a breakup, remember to focus on the positives…because there are plenty!