We have come across stories of children finding a suitable match for their single parents, like a son seeking a groom for his 'headstrong and supportive mom' or how another daughter tweeted about finding a handsome groom for her mom. But in a new twist to this series of match-making is a bahu finding a date for her mother-in-law!
As per a report in News18, a classified advertisement was posted this month with the title "Wedding Date Wanted for Mother-in-Law" in which a woman living in Hudson Valley, New York stated that she was looking for a boyfriend for her 51-year-old saasu-maa. The ad mentioned that it is a "contract offer" open for men in the age group of 40-60 to accompany her in an upcoming marriage function in which they're headed together. The selected man would pocket around $1,000 (Rs. 75,000 approx.). Check it out:
The now-deleted ad also mentioned other requirements for the date including- "conversationalist," "good dancer," and "has own suit to wear." The date must be "able to pretend you happen to be a guest interested in sitting/dancing with MIL" and "experience with narcissists a plus."
She further talked about how her mother-in-law would need "constant attention and supervision" during the weekend wedding. She added, "She will probably wear white and try to escalate small dramas – your job is simply to distract and de-escalate. Flatter her for 2 days and make an easy $1,000."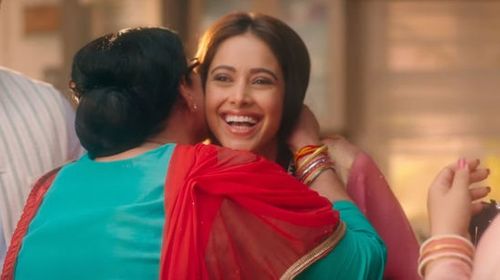 Would you be up for something like this? Tell us in the comments section below.