I speak from experience when I say that going out with someone who is very indecisive about where they want to eat can be maddening. Hence, when Aagam Badecha noticed that choosing from endless options became a struggle for his 21-year-old girlfriend Christine Sun, he brainstormed a solution.
Aagam, who happens to be a software engineer, revealed that Christine takes ages to pick a restaurant or pub and ordering online also leads to such a delay. News18 reports that he built Christine a computer program for their anniversary. Its sole motto was to help his girlfriend select a place to eat in seconds.
Christine, who lives in Orange County, California and studies in New York, reveals that Aagam is quite romantic and that she absolutely loved his program. The  gift lets them pick a dinner venue in 10 seconds. Christine used the program to pick the place for their anniversary dinner on Tuesday.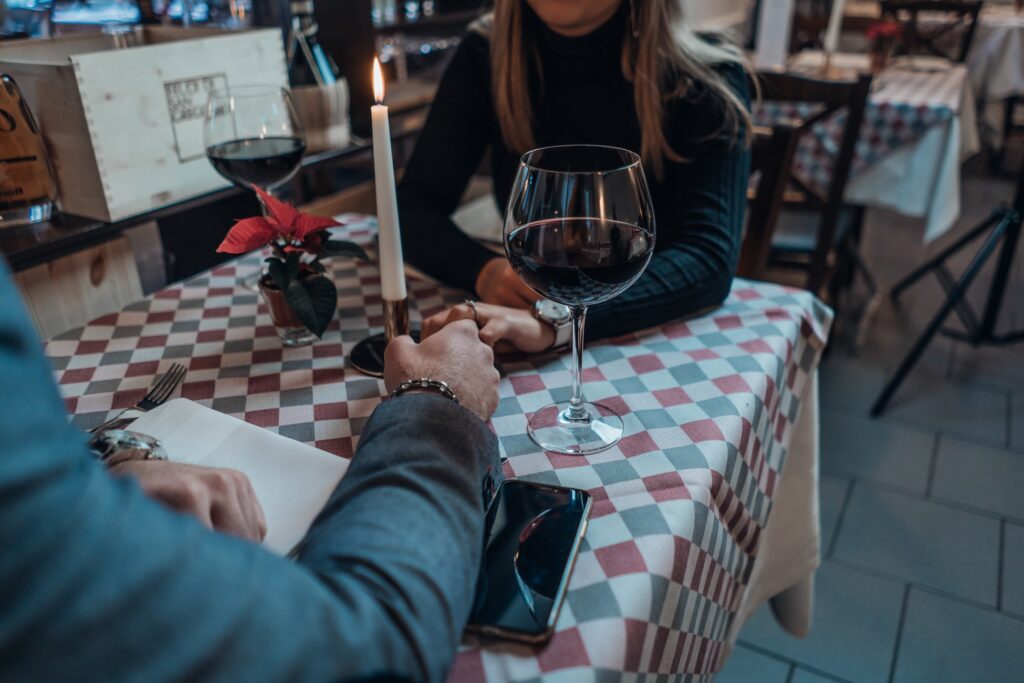 Speaking of how he designed it, Aagam says he used Yelp API (Application Programming Interface) to grasp the 50 best eaters in the region based on the type of cuisine. For example, Italian food within 2 miles. The app actually picks one for her and lets her go to the next one if she dislikes the first choice.
The guy admitted that he doesn't think the app will make him money, but was intended as a "cute gesture" for his girl.