I was never the one to cheat all through my way from school to college. Not because I didn't want to, but because invigilators in convent schools make their students sit at a 3-arm distance during exams, making it impossible to cheat. So some of my classmates used to find other creative ways to cheat like sign language and lip-reading but honestly, I never had the nerve. Sadly, I was vocal about my inability to cheat, which led to bullying and the occasional hair-pulls.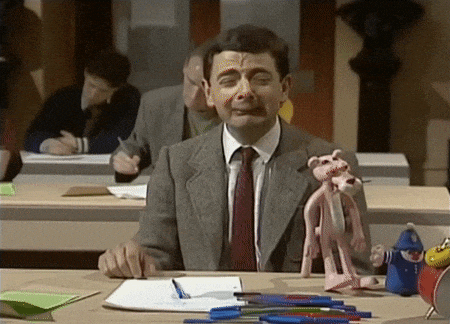 So I actually empathize with this 17-year-old Ahmedabad boy who refused to let his classmate cheat from him. However, what came after was dangerous.
According to a report by TOI, a class 10 student from Ahmedabad Krishnanagar was beaten and threatened with a knife after he refused to show his answer script to a classmate during his board exams.
According to a police complaint lodged by the victim's father, the boy, after taking his seat at the exam hall, was confronted by a classmate. This classmate told the boy that he would copy from his answer sheet during the exam. The boy, however, refused to let him copy. He also complained to the class supervisor, after which the classmate got a hollering.
The classmate then threatened the boy and said that he will "see him" after the exam is over.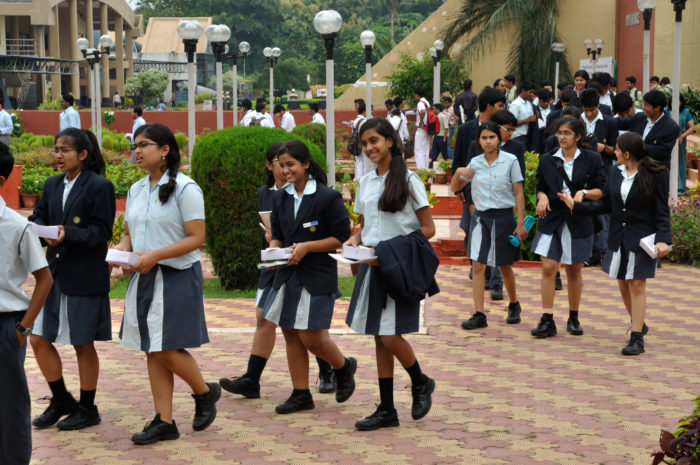 After the exam got over, the boy was standing near a temple. The classmate arrived at the same spot and slapped the poor boy. He then took out a knife from his pocket and started threatening him. Seeing the knife, the boy ran away and called his father.
The father then went on to lodge a police complaint after which the police booked the accused under section 323, 506 (1), and 506(2) of the IPC.
It is absolutely unacceptable for kids to go to such extreme measures. One cannot harm others if they come unprepared for exams. How did the kid have a knife in his possession is also a big question!