Everything about the 90s makes me nostalgic. But hit Bolly songs of the 90s and their signature steps are sure to take you swiftly down memory lane. So sit back, hit the rewind button, and try guessing these iconic songs which definitely still make it to my playlist!
1. The "Mohini, Mohini" chants are still fresh in my memory.
2. Late Saroj Khan won an award for Best Choreography at the Filmfare Awards for this.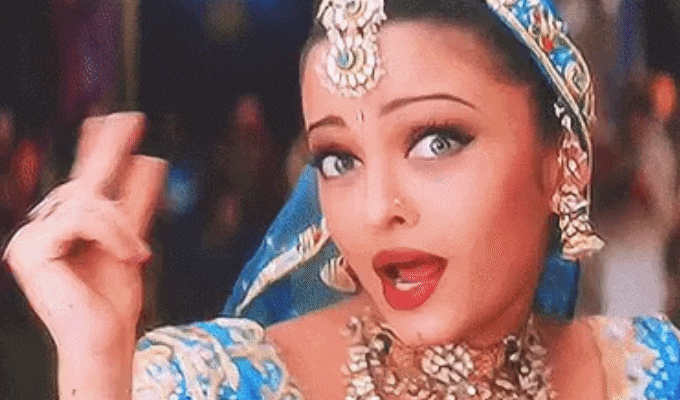 3. The hippety-hop dancing on the top of a train is so iconic. Don't even ask for a hint!
4. Shahrukh, Madhuri, and a cute bunch of children. We all have danced to this song as kids at functions.
5. Basically all the daydreaming we do in a pandemic played out in the song.
6. When Prabhu Deva and Madhuri matched their energies to the tee.
7. This song became the entire nation's heartbeat, quite literally!
8. I think we have all tried nailing this 'thumbs up' step!
9. Can you guess this raunchy song?
10. Akshay and Raveena created magic in this one. We know all the moves by heart!
11. This hit song depicted the friendship and love triangle of Rahul, Anjali, and Tina so well!
12. Am I the only one who liked Johnny Lever the most in this song?
Image Credits: 1, 2, 3, 4, 5, 6, 7, 8, 9, 10, 11, 12