Bollywood movies are often known for their iconic dialogues. From 'kitne aadmi they' to 'Pushpa, I hate tears', desi films have an abundance of catchy phrases. But do you know them all? Take this fun quiz to find out! 
1. "Beta, tumse na ho paayega," this savage dialogue is from ______.
2. Comedy 101 - "Mai har test pass karke dikhaonga, chahe yeh mera blood test he kyo na ho"
3. "Jahanpanah! Tussi great ho…Tohfa kabool karo!'"
4. "Is baar angreji mai tumko Barack Obama ki ma bhi fail nahi kar sakti"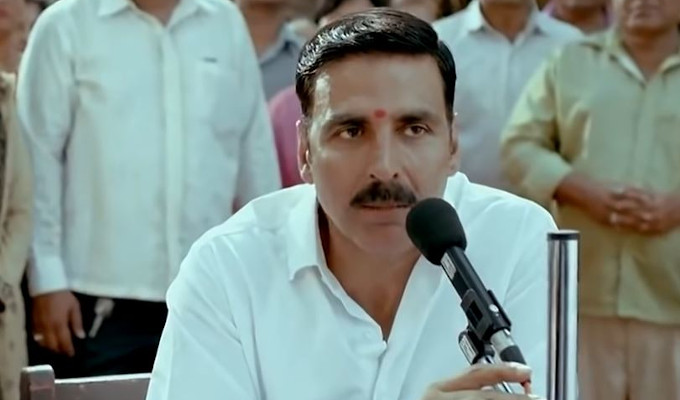 5. "Aaj mere paas building hai, bank balance hai, gaadi hai..kya hai kya hai tumhare pass?" "Mere paas maa hai."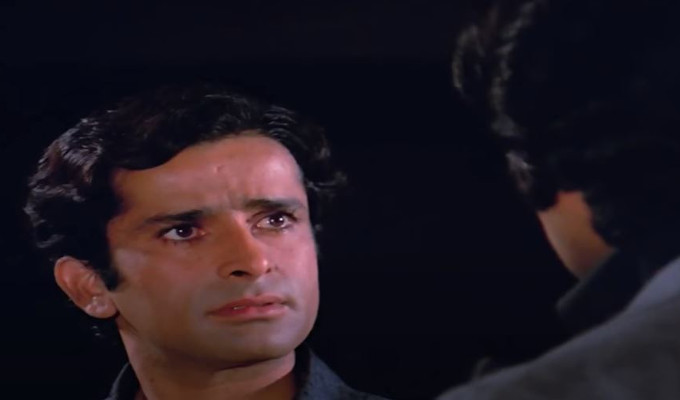 6. "Saanp ke phan se pichwada mat khujao … zeher phail gaya toh septic ho jayega"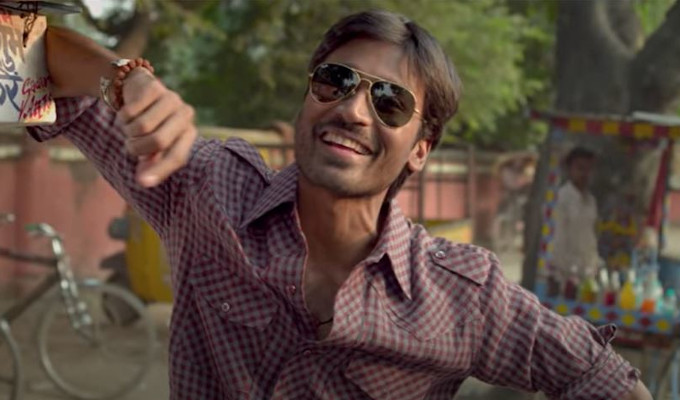 7. "Name toh kamaal che … par surname bawaal che."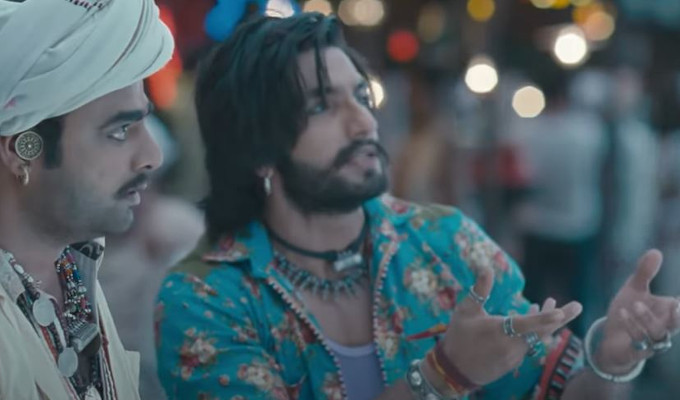 8. "No Means No," this hard-hitting dialogue is from ______.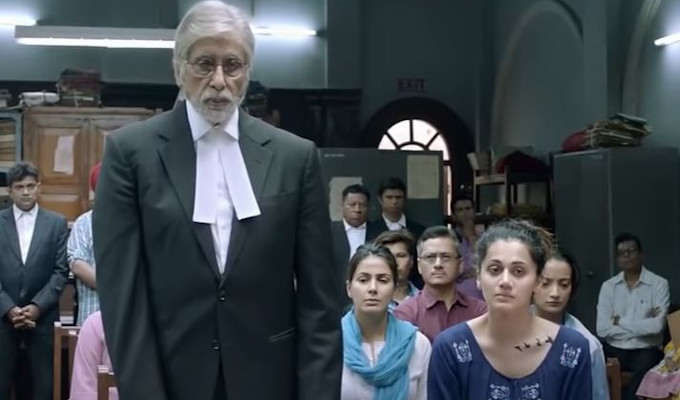 9. "Our business is our business, none of your business," this one created a meme fest online!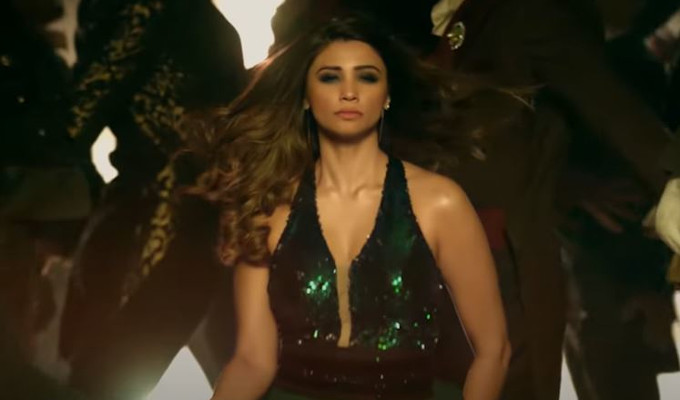 10. An all time favourite - "Meri shaktiyon ka galat istemal kiya gaya maa."
Image Source – 1,2,3,4,5,6,7,8,9,10