Indian director Sajid Khan has been ripped apart by allegations of sexual harassment by several women in the industry. It all started with Indian actress Saloni Chopra deciding to open up about her encounter with the filmmaker. In her horrific revelations, Saloni mentioned how Sajid used to tell her about his sex life.
If that wasn't vile enough, Sajid also told her that she doesn't have the 'assets' to be an actress and the fact that she should be ready to be sexually exploited by him whenever he wants. Doubling the allegations on the director, actress, and model Rachel White expressed her #metoo story. In a series of tweets, Rachel narrated how Sajid told her to strip and seduce him in 5 mins.
In a third, freelance journalist Karishma Upadhyay piled upon the miseries of the director. She took to Twitter to share an incident that roots back to the early 2000's when Sajid sexually molested her at his home. According to the journo, Sajid showed her his penis and even smooched her forcibly.
Following the massive allegations, superstar Akshay Kumar has stalled the shooting of Housefull 4, which was being directed by Sajid. With no option left, the 47-year-old has stepped down as the director of the film.
And now, we have another popular figure from the Indian film industry who has slammed Sajid Khan for his shameful character. In some tweets of her own, Bipasha Basu stood by all the women who were harassed by the Sajid.
@karishmau You have our support🙏 #MeToo https://t.co/HnoryfgTNz

— Bipasha Basu (@bipsluvurself) October 12, 2018
Confirming that the director did not misbehave with her personally, Bipasha mentioned that Sajid had a disgraceful attitude towards women and would crack lewd jokes on set. She also revealed that Sajid was generally rude to all girls.
I am glad that women are speaking up about the atrocities of these men with power and clout… but nothing of that sort happened with me…it was just his general attitude toward women that would disturb me on set- he cracked lewd jokes openly and was pretty rude to all girls .

— Bipasha Basu (@bipsluvurself) October 12, 2018
According to the actress, Sajid's disrespectful behavior was the reason why she stopped working with him in films.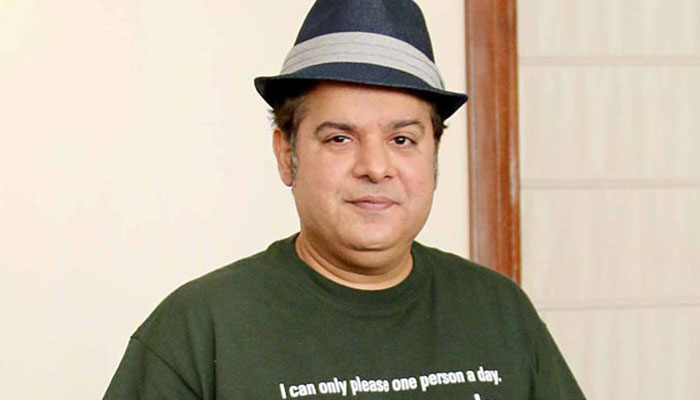 I was told by all nt 2 say anything 2 him n stoop to his level- so I quietly finished my work as a professional and explained my stance to the producers .. that I couldnt associate myself with this film anymore as I could lose my temper any moment.

— Bipasha Basu (@bipsluvurself) October 12, 2018
She also asked women to raise their voice like never before and stand up against these sexual predators that exist among us.
Thank you. I have a voice and it's important that all women find their voice and try to put an end to atrocities like this.

— Bipasha Basu (@bipsluvurself) October 12, 2018
We are left speechless by the harrowing charges against the director. Here's hoping the survivors find strength and love in the healing process while Sajid pays for his misdeeds.