The best thing about birthdays is the presents we receive. They say it is the thought that counts and not the actual gift. But no matter how old (or mature) we get, there's just something inexplicably exciting about untying the ribbon and ripping off the wrapping paper to see what's inside.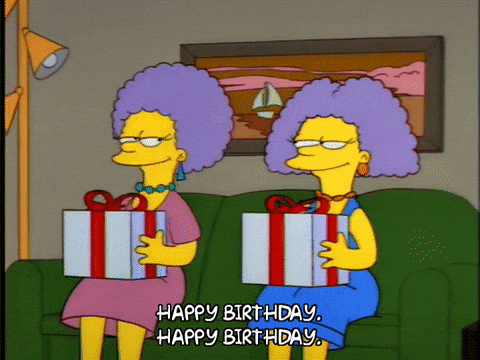 You know what's even better though? Receiving something so OTT that it completely blows us over. Something we would never have expected. Like these two brothers did for their father's 62nd birthday which falls on March 16.
They were in Florida and wanted to do something for their dad, Chris Ferry, who lives in New Jersey. So they put his photo and number on a huge billboard and asked everyone to wish him a happy birthday!
According to KYW News, when they were younger, the brothers used to jokingly tell restaurant staff it was their dad's birthday so that they brought cake and made a fuss. They loved seeing him get uncomfortable. This time around, they went a step further and came up with this prank.
The result? Chris Ferry has received over 10,000 texts and phone calls from people all around the world according to the New York Post. In the beginning, he was personally replying to each message but now there are so many that he has recorded a voicemail saying "thank you for calling to wish me a happy birthday, I really, very much appreciate it…" When asked what he feels about his sons' prank, he said,
"It's been really good-natured fun — although at my expense."
The brothers revealed that next year they're planning an even bigger billboard! How cool is that?