I say stuff. A lot. Most of the stuff is something I should really keep inside my head, but somehow my thought process spills out and it makes itself public knowledge. Now it's no fault of my own, it's just the way I am. This syndrome is called being a big mouth. It's not very attractive, especially if you google it, it's just a bunch of very literal and unsettling pictures.
If you've been a big mouth all your life, let me tell you, you're not alone my friend…
1. People never tell you secrets, so you're always the last one to know.
2. Your life is an open book to all your friends, and even those who meet you at a party when you're drunk.
3. You have to take a million promises and swears before anyone agrees to tell you a secret.
4. You never intend on spilling it, but you end up revealing it in your many rants.
5. Then you lie, a lot to cover up this little rant session.
6. You almost always end up offending someone in the room.
7. People ask you to get some kind of filter, as if it's available at every corner store!
8. You end up saying stuff you regret later, especially to people of authority.
9. You're literally the most entertaining person at every party!
10. You're out right honest and your friends love you for it.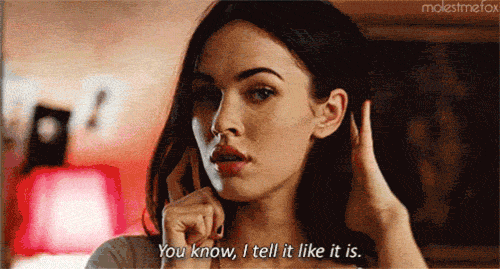 So, even if you are a big mouth, just remember you're way more honest than all the haters.