Amid lockdown, people have been teaming up to help several street eateries and vendors, from Delhi's 'Baba Ka Dhaba' to Kochi's transwoman selling Biryani. Now, popular eateries and hotel owners in Bengaluru are taking initiative to help feed the needy in turn.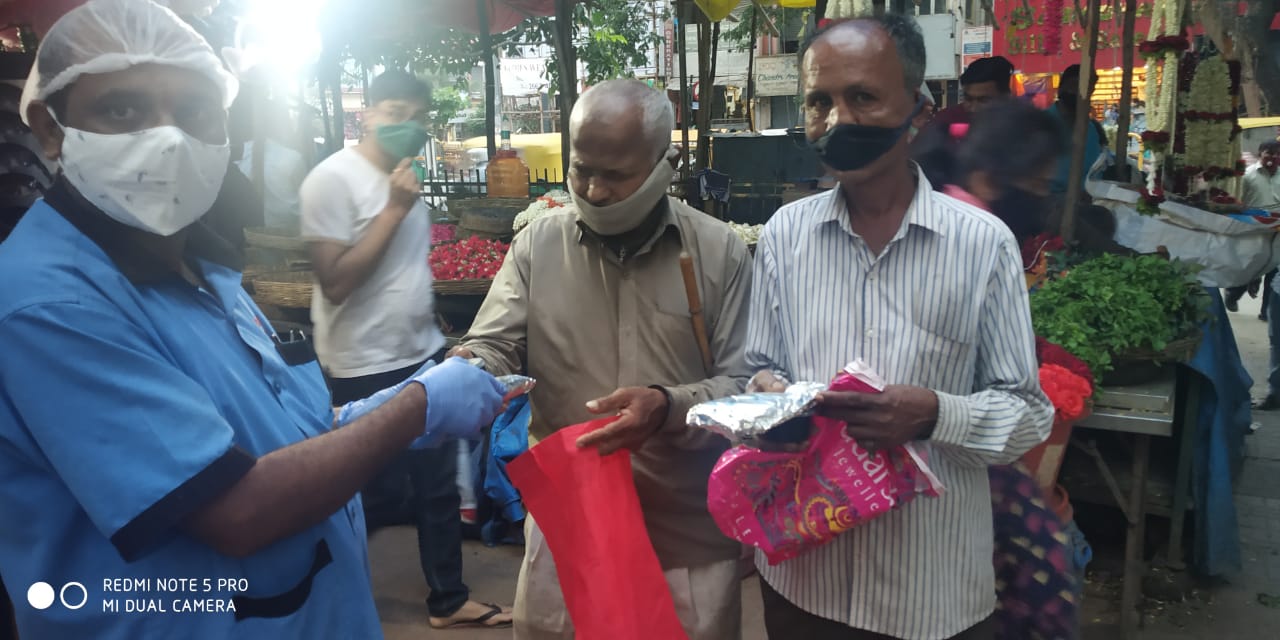 As per a report in News18, many Bengaluru restaurants have come together and designed a community service program to allow customers to gift a meal to the poor who are most affected by the COVID-19 pandemic. Just earlier last week, a visually-impaired, homeless elderly man named Ramappa got a taste of this movement. He was a regular on Gandhi Bazar's pavement, near the city's famed hotel Vidyarthi Bhavan. Begging on the pavement, he was deeply familiar with the aroma of butter-soaked rice and lentil pancakes.
Little did he know that one day, he would be specially fed piping hot masale dose cooked in butter, one of the most celebrated dishes of Bengaluru. Here's how it has been made possible.
The idea of 'Sanchigondu' is adopted from the western concept of 'One for the wall' which aims to feed the hungry with dignity. In many hotels present in developed countries, a customer who orders a meal also buys an extra coupon "for the wall". This token acts as a donation and is used to feed the poor who come to the eatery's doorstep.
From October 2, at a few restaurants in the city you can place the order for your food and also buy a token to gift a meal to a person in need. This is an initiative of the Bruhat Bengaluru Hotels Association. pic.twitter.com/8JiBtx0sUc

— Tanu (@TanuKul) September 27, 2020
Several Bengaluru eateries including the 77-year old heritage eatery called 'Vidyarthi Bhavan' is also part of this initiative. Arunkumar Adiga, who is the second-generation owner of the place, explained how the 'Sanchigondu system works. He said, "Every restaurant which has taken in the concept has put a board explaining what it means. A customer who eats can take an extra food coupon that will be kept in a box on the cash counter."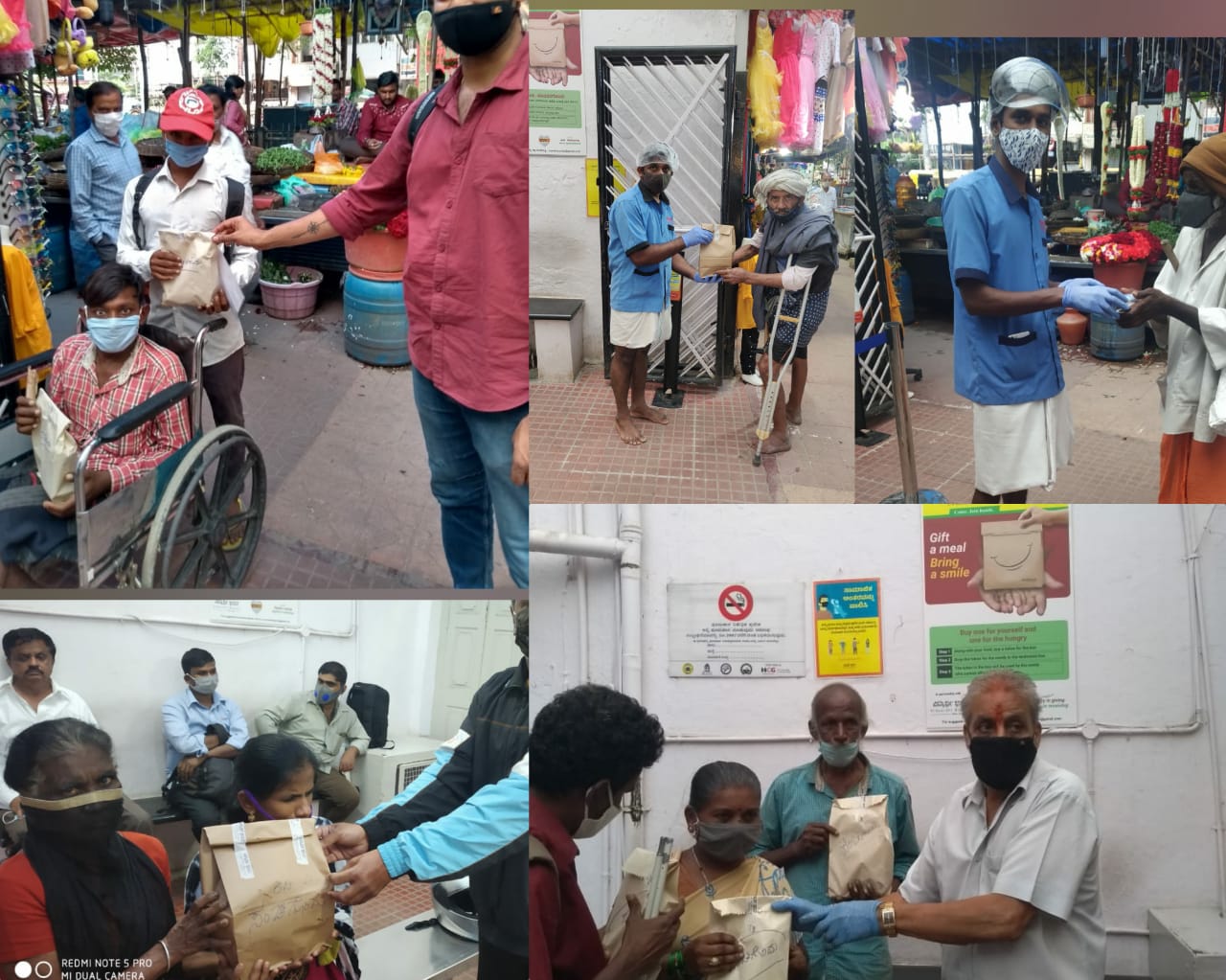 He continues, "Every time the hotel authorities spot a hungry homeless, coupons are removed from the box and food parcel for that amount will be given. It is all about feeding the poor with dignity. While some hotels use cash bills, others have come up with separate tokens." VB has come out with discounted tokens amounting to Rs 50 for its signature butter-soaked benne masale dose and Rs 25 a plate of two idlies.
First meal gifted at the legendary restaurant of #bangalore @vidyarthibhavan ! #sanchigondu taking steps to fight against hunger. #sanchigondu #fightagainsthunger #GiftAMeal pic.twitter.com/mGkQkLvFgF

— Sanchigondu (@sanchigondu) October 3, 2020
Bangaloreans are surely donating meal packets to the hungry with dignity. What do you think of such social outreach programs? Tell us!
Cover Image Source- Left, Right