A while back, 'MasterChef Australia 12' judges Jock Zonfrillo, Melissa Leong, and Andy Allen were floored by desi cooking and India's tiffin culture. Contestant Depinder Chhibber had served them a bento filled with chole, kadhai paneer, cauliflower stuffed parantha, stir-fried rice, her grandmother's pickle, and fried okra chips and they LOVED it.
Now, Kishwar Chowdhury is winning admiration for her Bengali macher jhol, jeera rice and bean bhorta, reports NDTV. Check it out.
The judges can't seem to get over her traditional homestyle cooking which they say is absolutely delicious. Take a look.
In a previous round, she showcased her version of Bengali beef patties with tomato tamarind chutney. Dhaka Tribune quoted Kishwar, who is based out of Melbourne, saying,
"The Bengali cuisine that I carry with me has been passed down from generation to generation. I've always taken a little creative license with it."
Here is what people on social media had to say about her Bengali dish: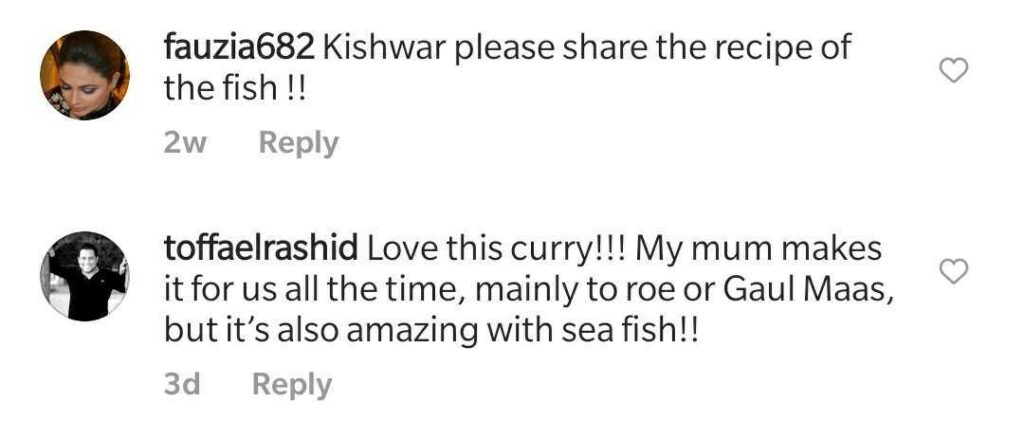 We wish Kishwar all the very best in her cooking journey and hope that she fulfills her dream of writing her own cookbook soon!
Cover Image Source – left, right