Words.
The single link between the heart and the eyes in expressing what you feel. Language is the thread that keeps all the words together in a beautiful chain that allows us to adorn our lives with memories. Every language is alluring, but Arabic languages hold a special place in my heart for being elegant and powerful in their own way.
Here are a few Arabic words that sound beautiful and also have beautiful meanings.
1.
2.
3.
4.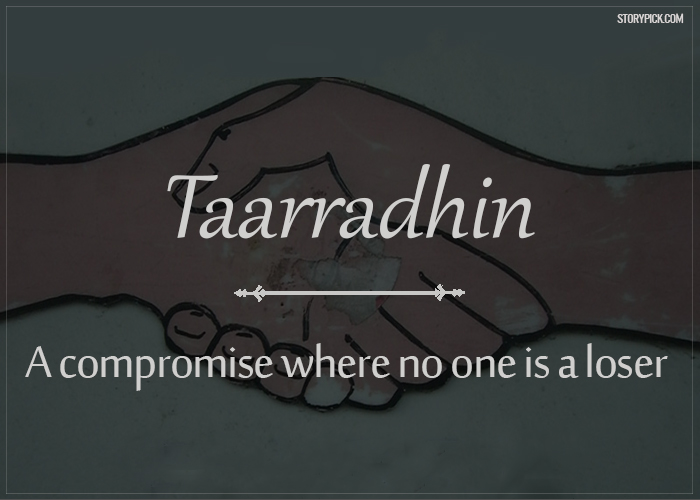 5.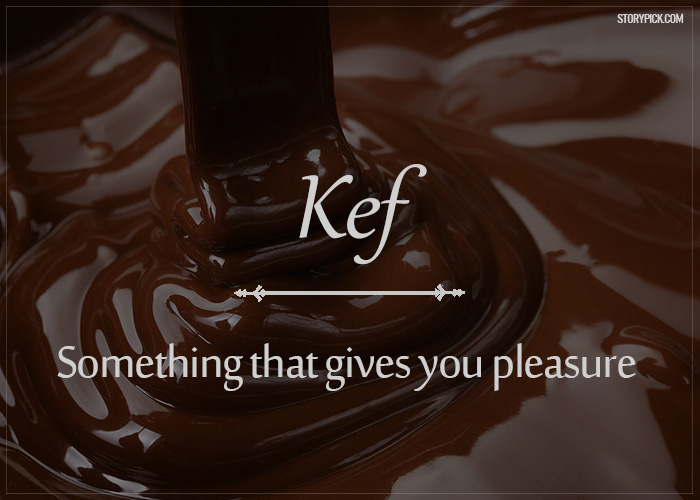 6.
7.
8.
9.
10.
11.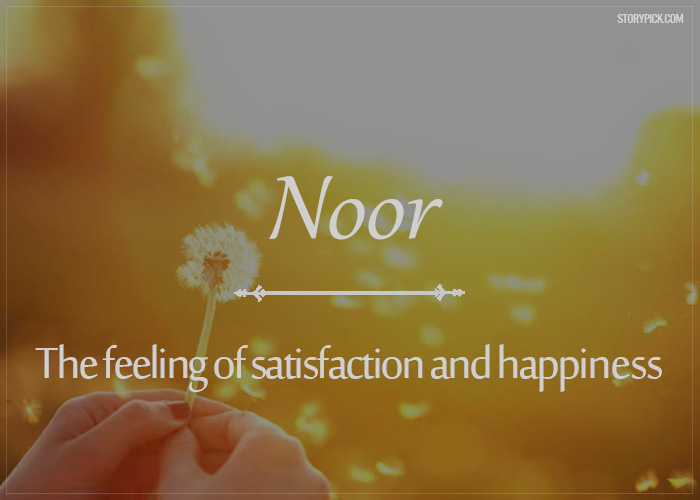 12.
13.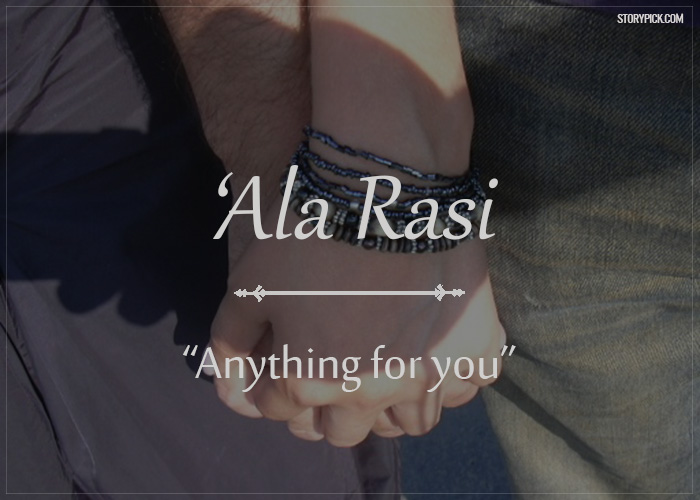 14.
15.
Languages are so beautiful. We are the ones who make them an ugly tool for separation.