We love babies. And, every cute antics of these cuddle-buns. You must have derived immense hormonal push while seeing their adorable videos online. Amirite? (Guilty!)
Last year, there was a video that made our ovaries burst with the awwdorableness. Baby Olympics, guys. Yes, the hypothetical setting in which toddlers competed to clinch some medals. Medals? They won every heart!
Olympic Channel had a video where they placed a scenario in front of us, If Cute Babies Competed in the Olympic Games.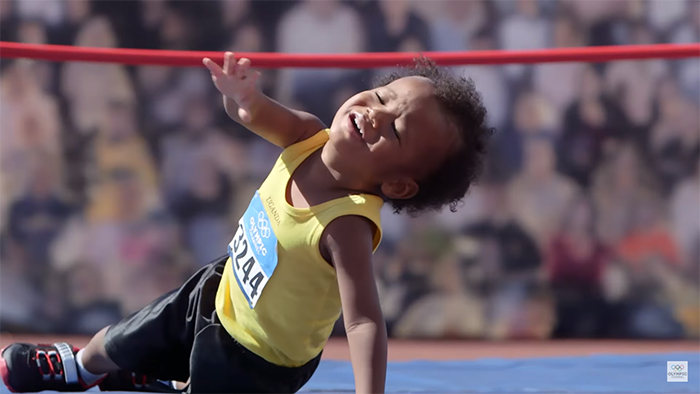 We remember telling ourselves that we need something like this in real-life. And, looks like that our prayers have been answered. Bahrain will have a Baby Olympics where 2-4 years old kiddos will contest, this April. Kyoot!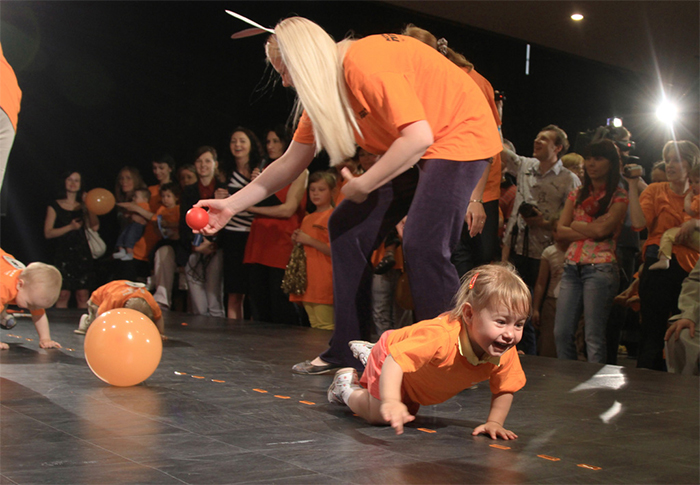 This is done so that the Olympics principles and exercise practice is inculcated in them from a very young age, reports RT.
"The Bahrain Olympic Committee (BOC) intends to include five disciplines. The Athletics competition will host three events: medley relay for four year-olds, a hurdles toddle for three year-olds, while participating two year-olds will cross a specially designed stretch of 15 meters in a freestyle race."
There would be even a freestyle gymnastic moves contest, a free-kick competition in football, a basketball free-throws contest and a weightlifting show. Aww!
BOC General Secretary Abdulrahman Askar, who also heads Bahrain's Supreme Council for Youth and Sports, at a meeting at National Stadium, proposed the idea of Baby Olympics. (God bless him!) They aim to popularise sports in the kingdom in hopes that they could have an Olympian some day.
Woah! These kiddos would surely bag those hearts, if not medals.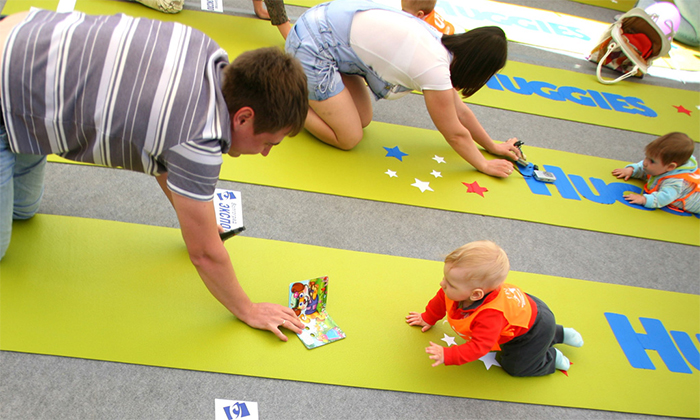 And, we hope that they keep the sports as fun-only event and not make it too competitive.
Here, refresh your memories and keep 'em 'awws' ready.
Let the games, begin. May the odds be in your favour.