TV in India was a late bloomer but thanks to Doordarshan, it never got boring for us. It had all the fun, drama, entertainment and value education that we could never learn from the Saas Bahu sagas of modern age.
Here's a list of 18 completely awesome serials from Doordarshan that were a part of our childhood and we wish would come back:
1. Alif Laila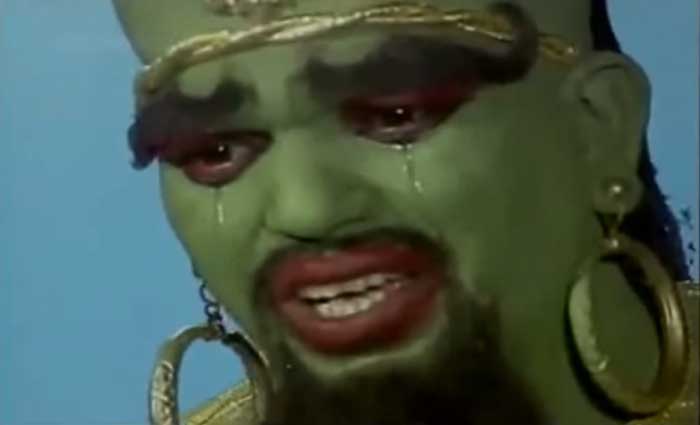 Alif Laila with it's new story for each day, made it impossible for us to not get lost in the story completely. Remember the green genie?
2. Byomkesh Bakshi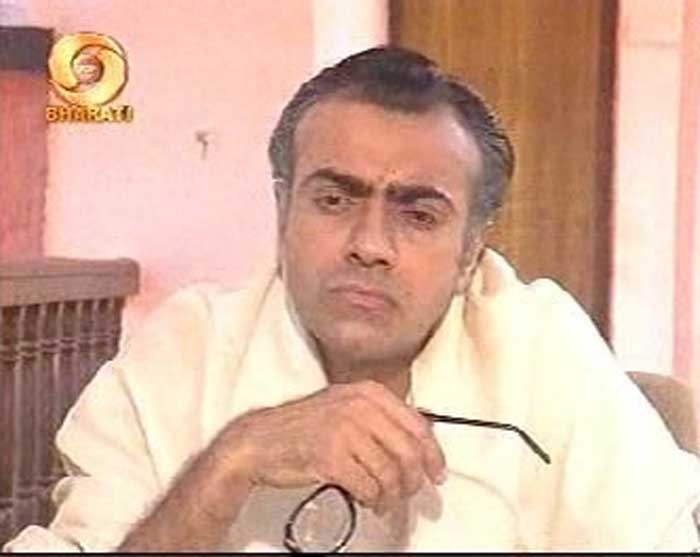 Our very own version of Sherlock Holmes, Byomkesh Bakshi made detectives look cool and their work look cooler.
3. Captain Vyom
Captain Vyom took Indian Sci-Fi stories to a whole new level and made it look good like it never did before.
4. Chandrakanta
The story of Chandrakanta not only reinforced our belief in true love but also in the power of Kroor Singh. Yakku! I bet you still remember the theme song.
5. Chitrahaar
Mornings during the 90s were incomplete without watching Chitrahaar or even listening to it.
6. Dekh Bhai Dekh
Although a comedy, Dekh Bhai Dekh taught us about how, even during the ups and downs of life, family always stays together.
7. Fauji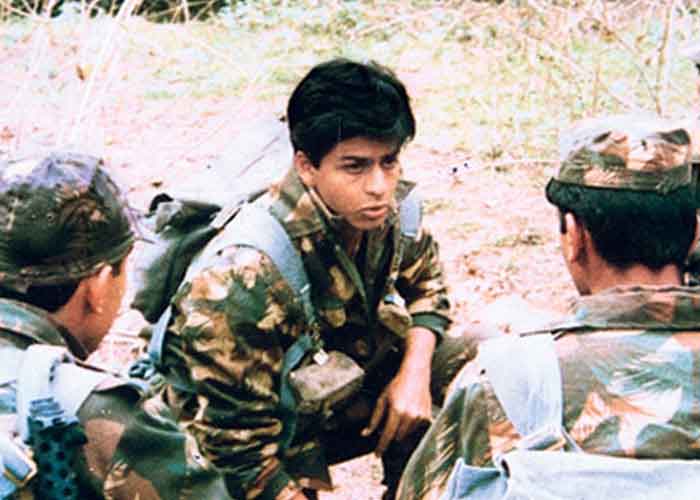 This serial that glorified the Indian Army and showed us the rigorous training they had to go through, also made Shahrukh Khan – one of the lead characters – famous.
8. Haddi Raja
This cool, dancing Haddi was the reason many of us kids, started eating our greens and finishing up that glass of milk without making a face.
9. Jungle Book
This serial was based on the book of same name by Rudyard Kipling and was our favourite cartoon to watch as children. Who can forget the tales of Mowgli, Sher Khan and Bageera!
10. Mahabharat
The "Main Samay Hoon" part of this epic serial was enough to make the whole house go still and get glued to our TV sets. Mahabharata was that much of a favourite for everybody.
11. Malgudi Days
Based on R. K. Narayan's book of the same name, this serial set in the fictional town of Malgudi, depicted the various facets of an Indian's life accurately.
12. Shaktimaan
This serial made up for all the lack of superheroes India had with the best and most beloved superhero of Indian TV. Sorry, Shaktimaan!
13. Shriman Shrimati
This story took "love thy neighbours" a bit too literally, but nonetheless we loved watching this comedy for its classic punchlines. We still miss Keshu, Dilruba, Koki and Prema Ji 😀
14. Surabhi
The most popular cultural show on TV, be it a history lesson or a travel story, this show had it all. Can you ever miss Renuka Shahane's beautiful smile.
15. Tehkikat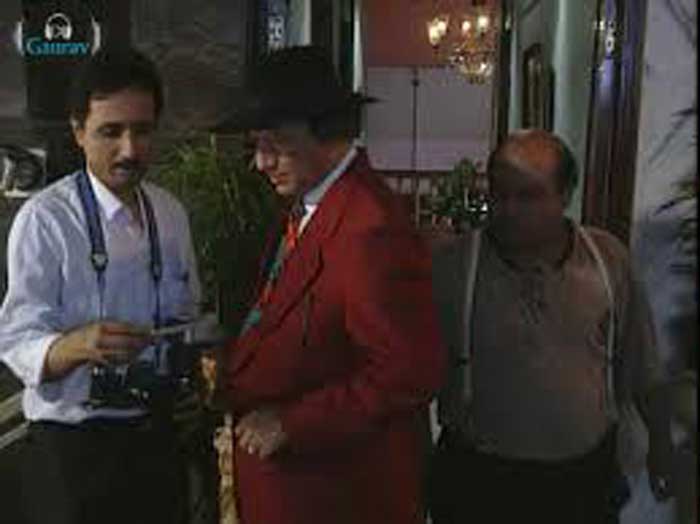 With just 13 episodes, Sam D'Silva and Gopi redefined detective serials. This became the best detective-thriller series in the 90s and also inspired many for a while to become real life detectives. 😛
16. Tenali Raman
Tenali Raman was full of wise cracks, intelligent jokes and life lessons that not just our generation, but even our grandparents loved to watch.
17. Vikram Betal
This serial was the perfect definition of edutainment where Betaal told stories with life lessons to king Vikramaditya and parents made it a point to make their kids watch and learn from this.
18. Zabaan Sambhal Ke
This show highlighted the plight of a common man in the 90s, who in spite of being educated is forced to take up teaching Hindi, in the most hilarious way possible.
People and things change with time, but memories remain the same, and these were one of the best memories I had.