Most people can buy an iPhone in one of these two ways:
1) When a new iPhone series is launched, so you can buy the 4-year-old one.
2) When Apple decides to bless the world with a huge sale.
So, Apple Inc. decided to do the latter and has put one of its items on "sale". In a picture posted by one Twitter user, the iPhone 12 Pro Max is now available at a discounted rate. Its original price is Rs 1,59,900 and it is being sold at Rs 1,59,899 online.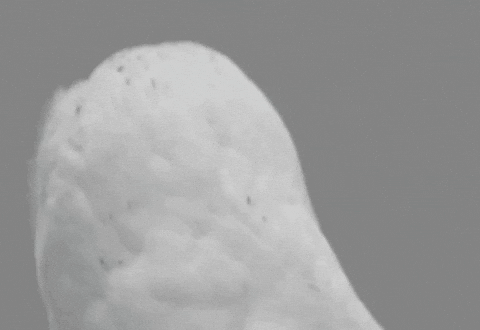 1 rupee bachat guys!
Have a look at the tweet here:
There is a sale on Apple iPhone 12 Pro Max on Amazon pic.twitter.com/gJbA3LTMXK

— Sachin Kalbag (@SachinKalbag) March 26, 2021
People online were left stunned. After all, where can ever find a deal like this? 😛
Sarcastic remarks were in full swing! Here's how some people reacted to the deal:
— Æ Ni L Prabhu (@anilprabhu_) March 26, 2021
Wow. I could buy a second iPhone with all the money that I can save in this deal.

— Sania Ahmad (@SaniaAhmad1111) March 27, 2021
MRF dividend amount is higher than this.

— Saha (@sahanooor) March 26, 2021
— aJiT™⭐⭐⭐⭐⭐ (@oartija) March 26, 2021
MaSsIve SaVIngS

— Traveling Salesman (@def__init__e) March 26, 2021
Mujhe turant ghar bech k iphone le leni chahiye, kya offer hai

— Subash Panigrahy (@SubashPanigrahy) March 26, 2021
Wow !! Just like the latest petrol offer.. less 18 paise 🤣 ! Rs 1 saving on IPhone 📱 purchase is Godsend 😂

— Wg Cdr Gitika (R) 🇮🇳 (@gitika9) March 27, 2021
Itni savings ko mutual funds me daal dena chahiye #sahihai

— Danish Jain (@Dwansyou) March 27, 2021
Kaun hai yeh log??? Kaise nikalte hai yeh schemes ?

— Sarabjit Singh N (@sarabjitsinghn) March 26, 2021
Honestly, this deal is quite the steal! 😉