Maliks are a very musical family. From Sardar Malik to Anu Malik to Daboo Malik to now the younger Maliks, music runs in their genes. And, taking the flagship forward are the youngest Maliks in town – Armaan and Amaal. While Armaan croons in a way that will stir your soul, Amaal hits the notes right at our hearts with his compositions.
The 26-year-old composer, who is fierce with words on social media, is pacing towards becoming one of the big names in the music industry and is just winning hearts with each passing day. Songs composed by him are chart-toppers, rightly so. Don't believe us, have a dekko!
1. Such beautiful words are woven musically well.
2. This is one of my best friend's favourite Amaal song. P.S. She's totally crazy for him.
3. *sings along*
4. The peppy number got Amaali-fied!
5. It just tugs at our heartstrings.
6. Salman's version of the song was a crazy hit, but we like when Armaan sang to his brother's tune too.
7. 'Chodh ke aayi tere pass'.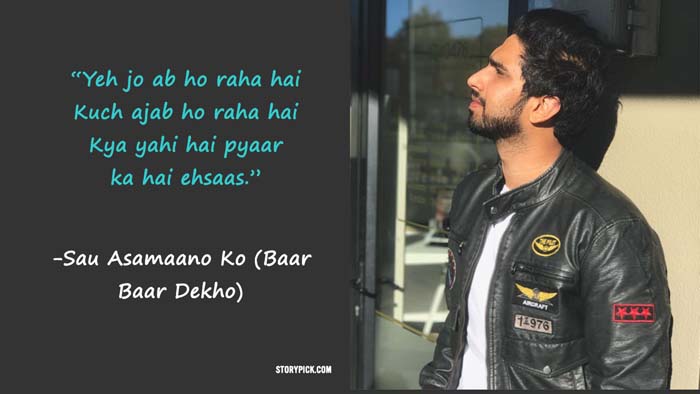 8. He's sung this beautiful number!
9. And, this track gets us high on fun.
10. All thanks to Amaal, we got a road trip song right here.
The musician is a great mix of talent and looks (Trust me, girls are totally cray for this Mallik).