For years, Alok Nath has maintained a very 'sanskaari' image on-screen, which was further bolstered by his association with Sooraj Barjatiya. However, with the resurgence of the #MeToo movement, that mask has been torn down by veteran writer-producer Vinta Nanda.
Nanda made some serious allegations, which were backed by 'Tara' actress, Navneet Nishan. And although the actor has tried to dodge them via hollow excuses, another accusation shows that he has many more skeletons in his closet.
According to

India Today

, a crew member of 'Hum Saath Saath Hain' talked about her horrific encounter with Alok Nath during the last schedule of the film in Mumbai. She said,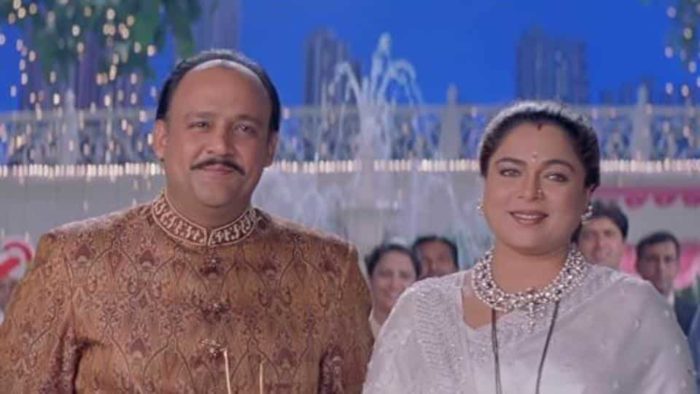 "We were shooting for a night scene and I had taken a change of costumes to him. Once I handed him the clothes, he started stripping in front of me. I was taken aback, and tried to make my way out of the room as soon as possible. When I tried to run out, he grabbed my hand and manhandled me. I remember yanking my hand out of his grip and rushing out of the room."
'Hum Saath Saath Hain', which is considered the 'sanskaari' movie of our time, had a huge ensemble cast that consisted of names like Salman Khan, Saif Ali Khan, Tabu, Karishma Kapoor and more. It boasted of family values but by the looks of it, the behind-the-scenes situation was the exact opposite.
Given the seriousness of the situation, the crew member thought about making Alok Nath's actions public, but she couldn't. And that scarred her for life. She said,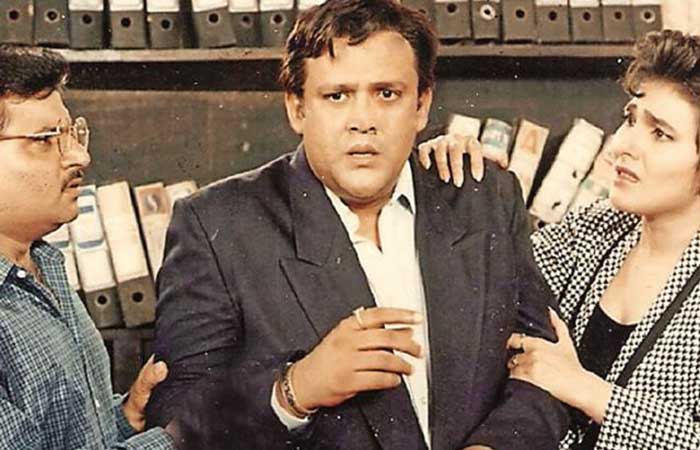 "I was shell-shocked; I couldn't muster the courage to speak up against him. He was extremely close to the Barjatyas, and Sooraj sir would have taken it badly. I don't actively do movies anymore. The course of my career changed [after this episode]. But Vinta's post brought it all back."
Vinta's words have resonated throughout the entertainment industry, causing

CINTAA General Secretary, Sushant Singh

to send a show cause notice to Alok Nath. The 'Hum Saath Saath Hain' crew member reacted to this by saying,
"I am glad CINTAA is taking action against him. I salute Vinta's courage; I wish I could show the same courage, but life has come way past it and I can't put my family through this."
'Hum Saath Saath Hain' was one of the most popular and financially successful movies when it released. Even now, it's loved by many. But as stories like this are showing the true face of Bollywood, maybe it's about time we re-evaluate these properties.
It's evident that powerful men in powerful places have ruined lives without facing consequences. But this edition of the #MeToo movement is all about paying your dues, and with brave women like Vinta speaking up, there will be no corner left for them to hide. In the end, justice shall prevail.
Cover Image Source: Rajshri Productions