2020 would have been 'the' year when finally I would have lived the dream of going on a vacation to a foreign destination with my BFFs. But, honi ko kon taal sakta hai?
If you have been also checking flight fares every now and then and cursing the year like me, then here's a quiz to brush up your memory. Can you pair these airlines with their logos? Take this quiz to find out!
1. Let's start with a desi one.
2. Can you identify this British airline by its logo?
3. Care to guess? Hint: This one's based in the UAE!
4. Try this.
5. What about this one?
6. Can you guess this one?
7. Can you name this flag carrier airline of Ireland?
8. Try guessing this airline headquartered in Long Island City, New York, United States.
9. This one's easy.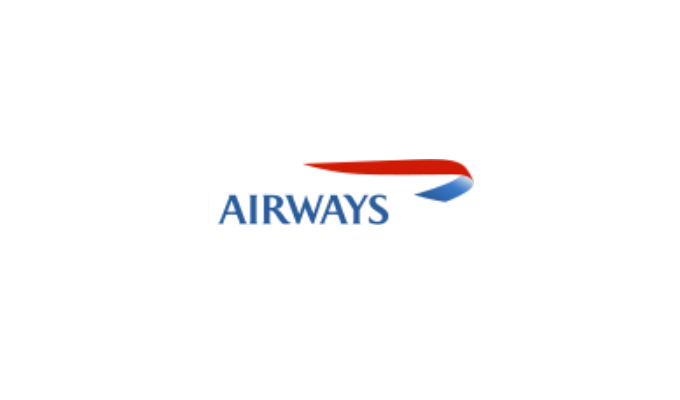 10. What about this?
11. Guess this Indian international airline based in Mumbai which ceased operations on 17 April 2019.
12. Can you name this Hong Kong-based international airline formerly known as Dragonair?
13. This is the largest airline in Australia.
14. What about this?
15. Last but not the least and definitely not the easiest.
Images: 1, 2, 3, 4, 5, 6, 7, 8, 9, 10, 11, 12, 13, 14, 15
Cover images: left