Have you been lucky enough to catch breathtaking bird-eye views of places from a plane or helicopter before? The scenic streets, city lights, and so much more of various places around the world never fail to amaze me. But how many places can you identify by its aerial view? Take this quiz, and let's find out!
1. This is the IT hub part of the city.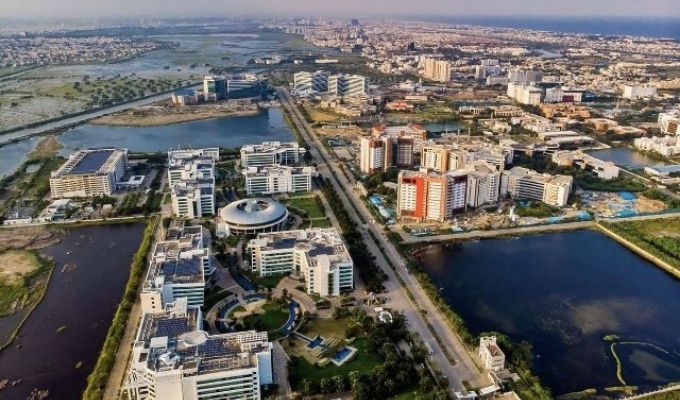 2. The iconic Signature Bridge
3. Guess this port city in South Africa
4. Football fans, identify this!
5. Located in the north of France.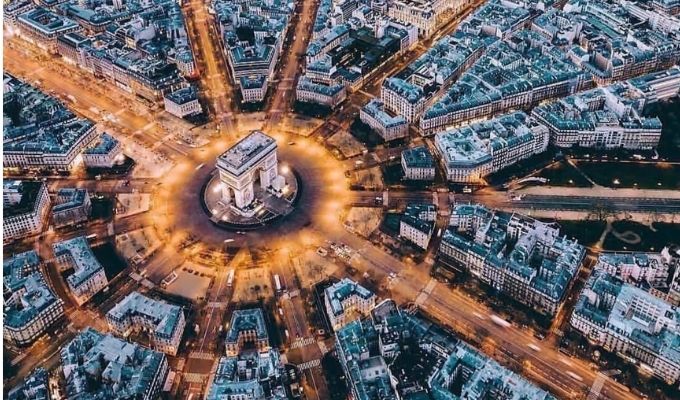 6. This place is famous for its 'port' wine (Hint hint!)
7. This place is the largest island in the Mediterranean Sea.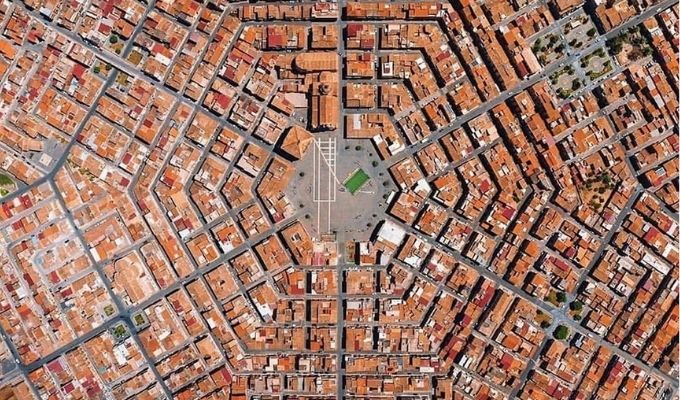 8. Dubai's artificial islands!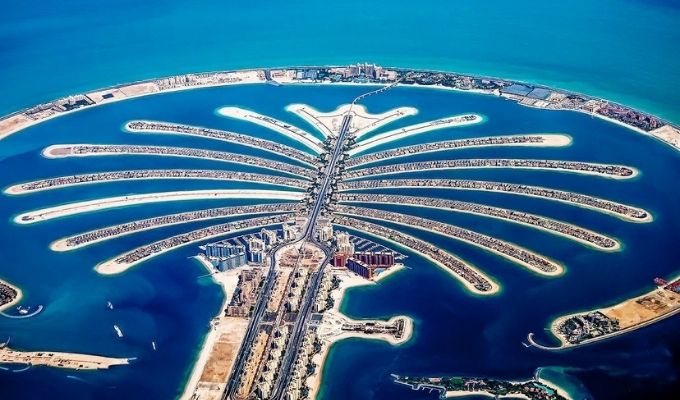 9. Blue city!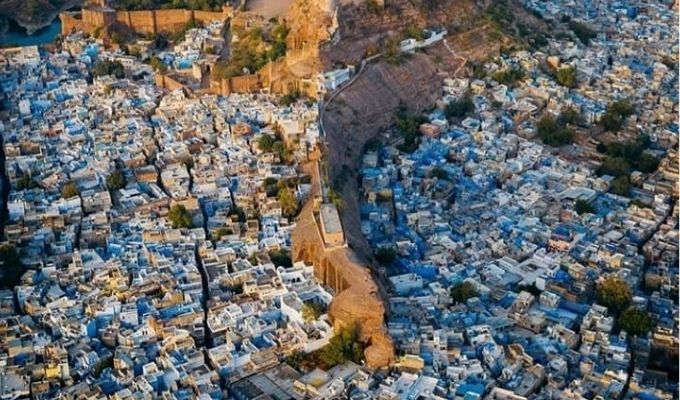 10. The capital of England!
Image Source: 1, 2, 3, 4, 5, 6, 7, 8, 9, 10
GIF Source: Tenor