Chocolate is your dharam and karam. When you sing "tujhme rab dikhta hai", you know you mean it about chocolate. "Kaato to khoon nahi, chocolate niklega." If this is a phrase you've heard one too many times then yes, you are addicted to chocolate and here are the 20 signs of your addiction:
1. The first bite of chocolate makes you instantly happy
Its like a happiness drug for you.
2. Your stash of chocolates is never ending
3. Although all chocolate is chocolate, for you dark chocolate is better chocolate
But when you feel like eating it (which is always) any will do.
4.You can have chocolate anytime – from morning to midnight
Sometimes chocolate becomes your entire day's food.
5. You have the capacity to finish a jar of Nutella in no time at all
Or a box (huge box) of chocolates all by yourself.
6. You are ready to share anything and everything but not chocolate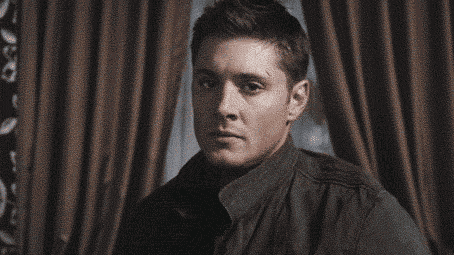 DON'T. TOUCH. MY. CHOCOLATE.
7. When you fast, you eat only chocolates
8. Your dustbin (or floor if you're lazy) is filled with chocolate wrapper covers
9. You keep wishing if everything could be made of chocolate
10. You love everything in chocolate flavours
11. You love going to places with chocolate fountains
And you often wished you could have one at home.
12. You get excited when someone gifts you chocolates
Best gift ever!
13. You love trying every time a new chocolate recipe or brand comes out
14. When your friends or relatives travel abroad you ask them to bring variety of chocolates for you
15. If you are sad or angry, chocolate can change everything
And your parents and friends know that.
16. Chocolate cake filled with liquid chocolate and served with chocolate sauce and chocolate ice cream, sprinkled by choc chips…
…is not death by chocolate for you.
17. Dip anything in chocolate and it turns heavenly
18. You don't care about your weight when it comes to chocolate
19. Chocolate is magical for you, it heals broken hearts and can mend broken friendships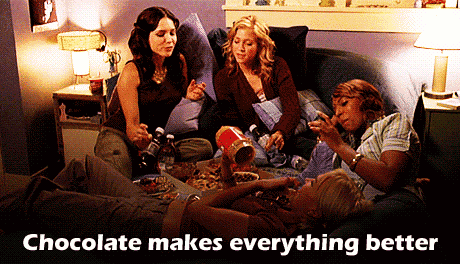 20. You can do anything for chocolate because you love it with all your heart
And you believe, chocolate is better than people and will never leave you.
And I'm sure you are already planning to munch on a chocolate after reading this. Here, have some.
A balanced diet is chocolate in both hands. So stop bothering me about my diet.