Maroon 5 is a big name in the music industry but it is the lead singer of the band who wins it bigger! Yes, Adam Levine, ladies and gentleman. Apart from being crazy talented, i.e, juggling hats of a singer, songwriter, multi-instrumentalist, actor, and record producer, Adam is also the hottest dad in the business right now!
Talking of business, the Gods recently presented him with his own STAR at the Hollywood Walk Of Fame and boy, was that long coming! In fact, we did some digging and found out, there is so much more to than meets the eye. And we care enough to share!
Not that you'd be wanting any, but here's another bunch of reasons why your love for Adam is justified! 
1. Be awesome, be you! 
2. From personal experience… 
3. Have you met yourself?
4. One does wonder…
5. NEVER
6. Easy to judge, isn't it?
7. DITTO
8. Fancy some adrenalin? 
9. Truer words have never been spoken!
10.We do, Adam! There's no place for pretence.
11. And be more like them!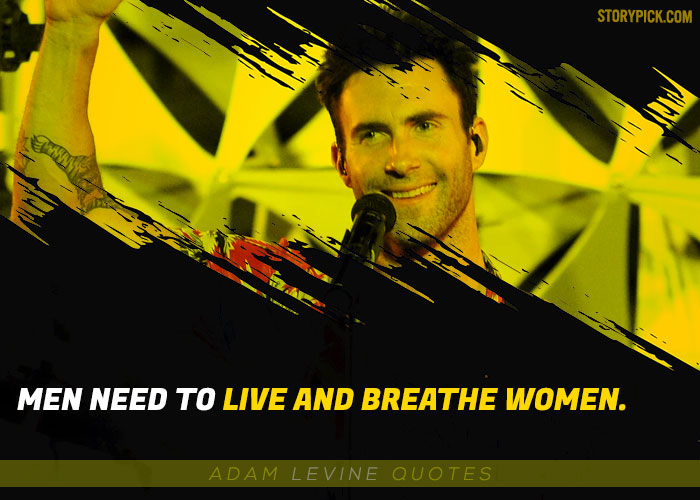 12. Hell no!
13. To say, who isn't?
14. So much for smartness! 
15. THIS says it all!
This man…Sighhhhhh… Care to join me for a do-over?
Poster Courtesy: Sachin Kaushik