Even till this day, porn is seen as some kind of a taboo. Although everybody knows about it, nobody wants to speak about it. Porn stars do not receive the kind of accolades like a mainstream star. Some even view their profession as something not very respectable. Nonetheless, the adult film industry has given us some of our most loved stars.
Here is a list of some of our beloved stars who have been a part of an adult film. While some see it as an embarrassment, some don't.
1. Sylvester Stallone
Stallone had to struggle for many years before Rocky happened. When he was a struggling young actor he acted in an adult film called The Party at Kitty and Stud's. For many years, people didn't know this work of his. But once he achieved fame and success, the film was re-released under the name The Italian Stallone. 
2. Cameron Diaz
Much before she did Sex Tape with Jason Segal, Diaz was actually into porn. She was only 19 when she acted in a soft porn video. Somehow Diaz is not very proud of her work and it is believed that she has even tried to bury the video.
3. Matt Le Blanc
Just like his character Joey, Le Blanc too was a struggling actor. Apparently, it turns out our Joey had acted in soft porn films in real life too. Le Blanc was a part of a popular soft porn series called The Red Shoe Diaries.
4. David Duchovny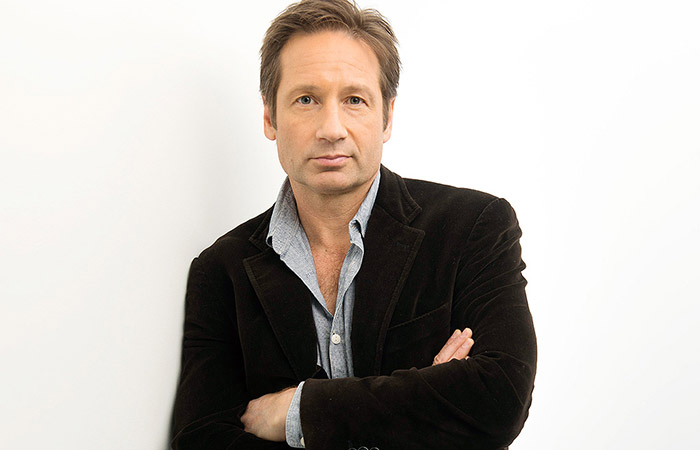 Just like Matt Le Blanc, David Duchovny also appeared on an episode of the famous soft porn series The Red Shoe Diaries. Later he went on to star in cult films like Californication.
5. Arnold Schwarzenegger
The Terminator actor too had to struggle quite a bit before getting acknowledged. Although technically he was never a part of an adult film but he did pose for several pornographic shots for a magazine.
6. Sasha Grey
Unlike others, Sasha is not ashamed of her past. Before making it big in Hollywood, she used to be a famous porn star. Interestingly, her videos are still quite in demand. In fact, it was actually porn that made her famous and helped her to get a break.
7. Jackie Chan
There is hardly anything that he has not done during his struggling days. From being an extra to doing porn, Chan has done it all. He was a part of a 1975 Hong Kong made adult comedy film called All in the Family. 
8. Tom Sizemore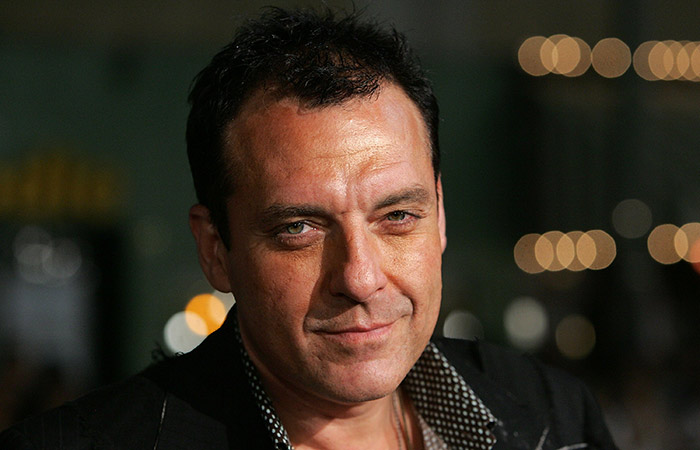 Unlike other people on the list, Tom's story is a little different. While most of the actors did porn before getting famous for Tom it has been the other way round. He has acted in some of most iconic films like "Saving Private Ryan" and "Black Hawk Down".
Sadly, his career didn't pan out the way he would have wanted and therefore he shifted his focus from Hollywood to porn.
He not only acts and produces porn films but he even has his own website.
9. Sibel Kekilli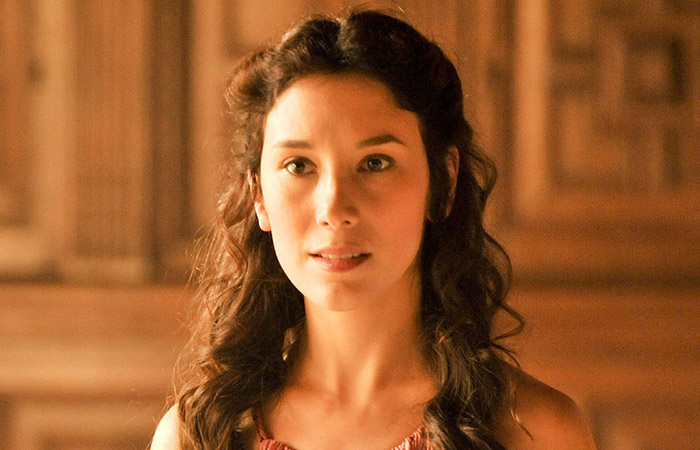 She became a popular face after essaying the role of Shae in the famous TV series The Game Of Thrones. Back in Germany, she is a quite renowned actress and has won several prestigious awards. But before making it big, Kekilli worked for some time in the porn industry. In fact, even her parents broke all contacts with her.
10. Sunny Leone
Well last but not the least, almost everybody knows about her past. Before making her mark in Bollywood, she was a very successful porn star. She, along with her husband also ran a production house that made porn films.
Even after joining Bollywood, Sunny still remains a popular porn star. Unlike others, Sunny is neither ashamed of her past nor she tries to hide it.
Even though these actors were into porn, yet in no way it means that they had it the easy way.