So 2015 starts off with one of the greatest events of the year. President Barack Obama was invited to attend the 66th Republic Day along with his better half Michelle Obama.
She left no stone unturned in dazzling the event with her presence along with her husband; by the newly found BFF of the US President, Narendra Damodardas Modi.
Here are some not so conventional things that you should know about the event;
1. Obama was the first American president to join India for its Republic Day
2. Wing Commander Pooja Thakur, became the first female commanding officer to lead the ceremonial guard of honour for the US President Barack Obama at Rashtrapati Bhavan on Sunday
3. Captain Divya led the first ever women's contingent at the Republic Day parade
So much for Nari Shakti 😀
4. Democracy at its best — All the biggies stood in a queue to meet the US President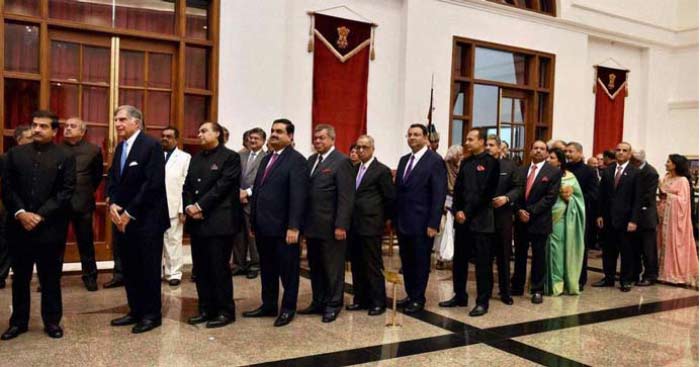 5. PM Narendra Modi gave the copy of the first telegram from United States to India's Constituent Assembly, to Obama
6. A young widow (wife of late Cdr Jose Mathews) Sub Lt Chippy K Devasia, who was offered to join Indian Navy at the place of her husband participated in the first all-women naval contingent on Republic Day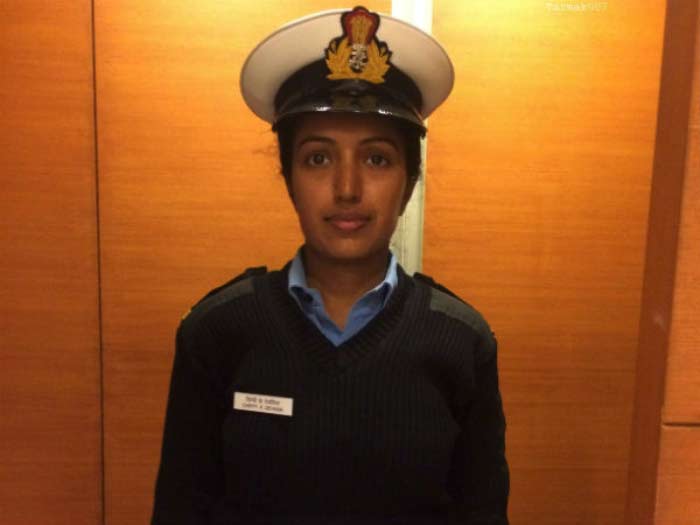 7. Amidst everything, Mark Zuckerberg liked the welcome hug on Facebook
8. And while the nation was busy watching the parade, Modi's look alike promoted a campaign in New Delhi
9. 15,000 CCTV camera's were installed for this special occaison
So much for paparazzi, oops security.
10. Obama broke the much-practiced protocol of not staying outside for more than 45 minutes at any open air venue, by being in the thick for more than 2 hours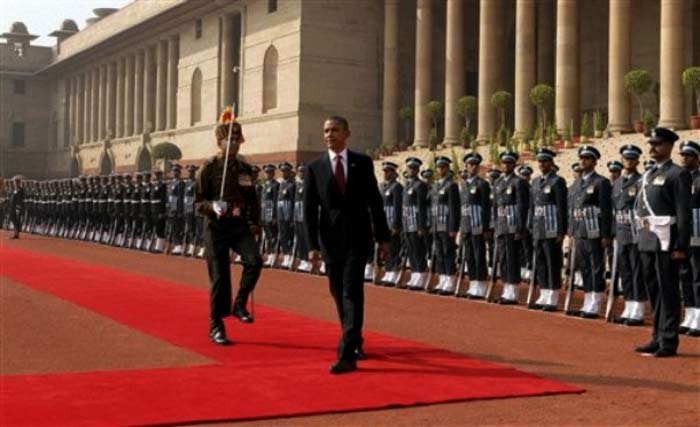 11. India and the U.S. on Sunday broke the seven-year-old logjam in operationalizing their landmark civil nuclear agreement with an announcement that "the deal is done."
12. Indians flew kites stating the much talked about camaraderie of the two leaders
13. PM wore a suit with his own name embroidered on it
The price of the suit is debatable and remains hidden under the self-obsession act 26th January 2015.
14. Nevertheless, Indians were extremely happy about the places being cleaned for Obama's visit
15. And finally, when Obama said Senorita, if you know what I mean? 😛