"If builders built buildings the way programmers wrote programs, then the first woodpecker that came along would destroy civilization." – Gerald Weinberg
These are the 23 most typical characters you'll find in every other IT company in India. Shout if you agree.
1. Freshers – fresh out of college, lost, scared, asks for access cards, directions
2. The 2yr experience guy – bored with IT, wants to startup but won't, only bakchodi
3. Excel guy – Team Lead kinda guy, no coding skills, good at assigning tasks
4. Maska marne wala (Boss's pet)
5. The rolling-eyes – stares at everyone, specially at the other sex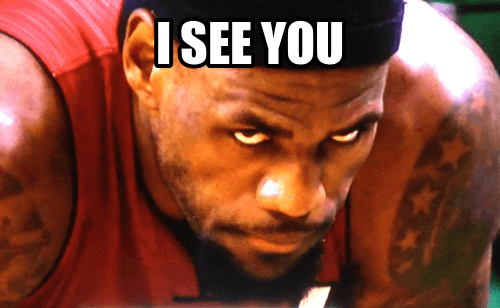 6. The Invisible man – unnoticeable, gets the least number of tasks
7. The phone guy/gal – always on the phone (probably talking to the "louve" of their lives) 😛
8. The Credit Thief – steals appreciation, shows-off at conference calls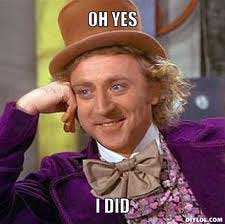 9. Onsite bugger – boring & bechara (listens to client's gaalis) & angry
10. The Slog – work is worship, works on weekends, gets hospitalized due to work
11. Gossip Raja/Rani – the watercooler guy/girl, first one to know and spread office gossip
12. The Foodie – food is fuel, munches every 5 minutes
13. The Piggyback – can't survive work-stress on own, piggybacks on someone else's shoulders
14. Smarty Pants – blows their own trumpet the loudest, works the least
15. The geek – knows everything, can do everything, everyone wonders why he still hasn't switched to a better job
16. The Pushover – gets cajoled into doing other's work, emotional, nods to everything
17. The Higher Studies folks – preparing for CAT, GRE, dreams of better bucks
18. Honeymoon Period guy – has resigned, serving notice period, won't work, laughs at others
19. Chai-Sutta guy – the loudest, takes everyone to the chai-tapdi
20. The 6'o clock work-life balancers – leaves office at 6, no questions asked (or answered)
21. Enthusiasts – the bloggers, players, artists, trekkers, CSR guys etc.
22. The Cheapster – hesitates to pay for chai, sutta, breakfast, lunch when in a group
23. Senior Managers – the freshers atleast know a few things, but senior management is completely lost
IT folks, whom did we miss? Would love to hear your thoughts.