A hand picked list of lesser known facts, events, incidents and trivia about India and Indians, in general. While some are inane, some might just give you a "Wow, I didn't know that" moment.
1. India and Bangladesh share a 3rd enclave border which means that a part of India is in Bangladesh which is in India which is in Bangladesh. Phew!
2. In 1920, India was so good at Hockey that the British withdrew from Olympics to avoid a possible embarrassing defeat by its own colony.
In the Olympics of 1928, 1932 and 1936, India scored 102 goals, but conceded only 3. Source
3. The Income Tax Rate in India was 97.75% in the year 1973
4. In 2004, 200 women, armed with vegetable knives & chilli powder, stormed into a courtroom and hacked to death a serial rapist whose trial was underway. Then every woman claimed responsibility for the murder.
5. India has an Airforce base in Tajikistan. Farkhor Air Base is India's one and only military base outside its territory.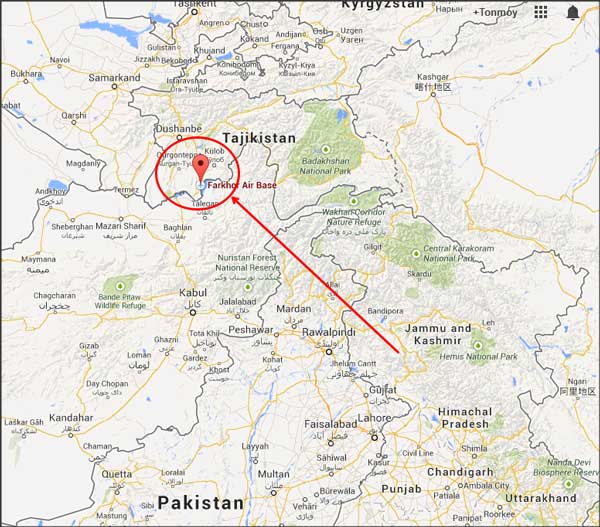 6. Hindi words choli (blouse) & pallu (end piece of a sari) has been derived from the names of Tamil dynasties viz. Cholas & Pallavas respectively.
7. Sanjay Gandhi was arrested and jailed for destroying all the prints of a movie that satirized him. The film is "Kissa Kursi Ka"
8. When A.P.J Abdul Kalam was the President of India, he asked a question on Yahoo Answers on ways to eliminate terrorism.
The best part is that Dr. Kiran Bedi, Leander Paes, Sri Sri Ravi Shankar replied to it. Here's the direct link.
9. Dr. Shrikant Jichkar holds the record for "India's most qualified person". He was an IAS, IPS, lawyer, doctor,  D. Litt (Doctor of Letters) in Sanskrit , the highest degree in a University, photographer, actor, radio operator, youngest MLA at the age of 25, held 14 portfolios, had 20 degrees, 28 gold medals & had a library of 52,000 books.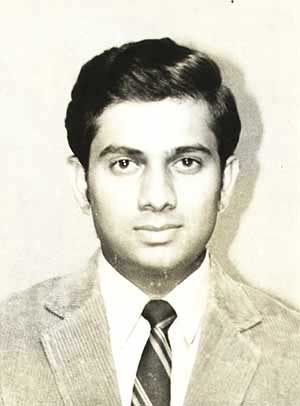 10. Samosas are banned in Somalia as they resemble the shape of the Christian Holy Trinity.
11. P.V. Narasimha Rao was fluent in 16 languages. In addition to 7 Indian languages (Telugu, Hindi, Urdu, Oriya, Marathi, Bengali, Gujarati, Tamil), he spoke English, French, Arabic, Spanish, German, Greek, Latin and Persian.
12. In 1996, an adult entertainment channel, named PLUS 21,  promising nudity, was planned for an Indian launch. It never went on air as certain groups petitioned against it in Delhi High Court.
13. In 1948, the Nobel Peace Prize was not awarded. It would have been awarded to Mahatma Gandhi, however, due to his assassination, it was left unassigned in his honor.
14. Narayana Murthy was a self-proclaimed socialist, but during his visit to Bulgaria, he was arrested and put in jail for talking against the Bulgarian govt. The experience pulled him towards capitalism and he learnt that entrepreneurship and job creation is the way to alleviate poverty. He then founded Infosys.
15. In 2004, Marvel Comics launched Spider Man India where Peter Parker was called Pavitr Prabhakar, Mary Jane as Meera Jain, Aunt May as Auntie Maya, Uncle Ben as Uncle Bhim.
Want more titbits? Share this with your friends to spark a conversation. 😉