100- Police
101- Fire
108- Emergency Disaster Management
Nothing, but just 112 for all your need.
Every second counts during the time of distress. Whenever there's an emergency for say a burglary, theft, murder, attack, accident, fire, heart attach etc, you wouldn't want to waste a second in thinking where to call and whom to approach.
Telecom Regulatory Authority of India (TRAI) has come with this one stop destination for all sorts of emergency situation. From a user's point of you, it is simpler and all the more convenient to just call on one number for all your needs. Plus, one wouldn't have to remember so many of them.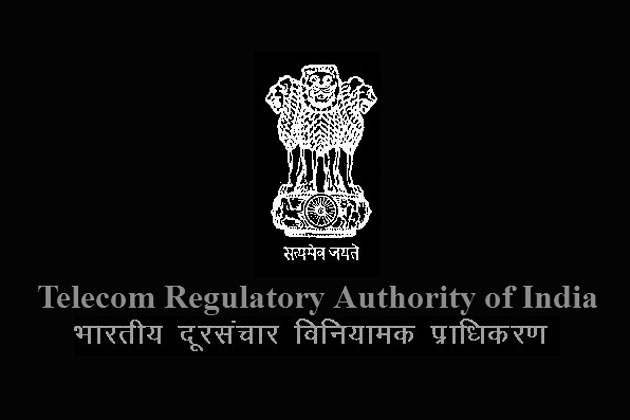 Users will be able to call on it from land-line and from mobile phones. Facility will also be available on those numbers with temporary suspended service, no outgoing facility and no balance.
SMS facility is also proposed and yet to be discussed upon. Public Safety Answering Points (PSAPs), a functional department in the same field is soon to come. All the calls made to PSAPs will be answered by experts on the area who will comprehend and assist for the case.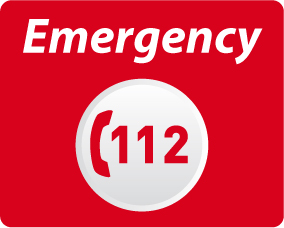 The PSAP is proposed to have different frameworks, including an office to consequently direct approaching calls to a free call taker and location tracking framework having an interface to recognize location  and transmit its data on a guide demonstrating all close-by points of interest and landmarks on a screen.
Furthermore, these numbers ( 100, 101, 102 & 108) will be turned into secondary number, where all calls will be re-routed to 112 till the time where user base falls low, and then the services will be suspended gradually.