For the first time in the history of Indian IT, we've decided to spill the beans: an Exposé of how clever we are at avoiding work at office. 😉
It's time to laugh at ourselves and our peers. Keep calm and read on.
1. Fake Workload – Bohut jyada kaam hai, aur nahi le sakta
2. Blame Game – Arre ye to doosri team ka bug hai. They must solve it.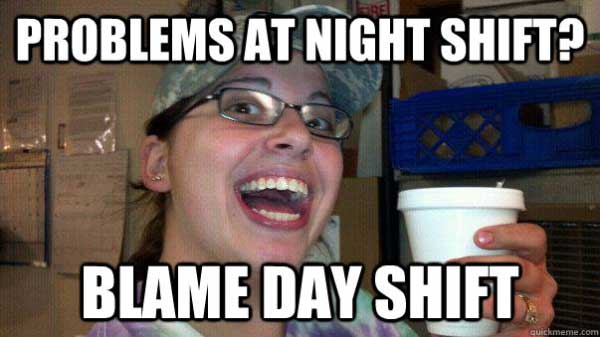 3. Testing Testing and still Testing – Testing chal raha hai bhai
4. Weeks? I can spend my entire career making documentation
5. Working From Home – Hard or hardly?
6. Yes!! Server down, VPN down. I'm going home.
7. Pile up work, wait till the 11th hour, ask colleague to share workload
8. E-learning – Changing 2 slides per hour. On completion, repeat.
9. Acting Dumb – Hey, I don't know how to do this!
10. Chai Sutta is my birth right.
Tell us how do you avoid work? Don't worry, you can tell us that you've a friend who does it. Your boss will never find out. 😉
Happy 'working'!