I occasionally give myself a pat on the back, when I happen to be at a nice, picturesque location and click a few 'wallpaper' like images! I mean, I for one, have zero skill, but it's just nature doing all the talking.
While I am a luck-by-chance artist, Photographer Jenna Martin is a true artist.
And like any true artist, she sees beauty in the most basic places which you and I might find 'ugly'. In her latest project, she challenged herself! Instead of searching for beautiful places to shoot, she did just the opposite. Speaking with Petapixels she said,
"I wanted to go somewhere 'ugly' by all conventional photography standards and then see what we could do with it. Lowe's seemed like the perfect option."
She set some ground rules for the pictures which involved that she couldn't use artificial lighting or props and she couldn't make any bigger changes in the back-drop. All she had was her camera. 
With her skill and editing, she created masterpieces out of 'horrible' locations, proving that skill is in fact, everything you need. Have a look at the pictures.
1. This is the first backdrop that she challenged herself with.
Here's how it looked like at first.
And these are the final edited pictures that can take your breath away!
2. Location 2 had a lot of lighting which seemed to work in her favour.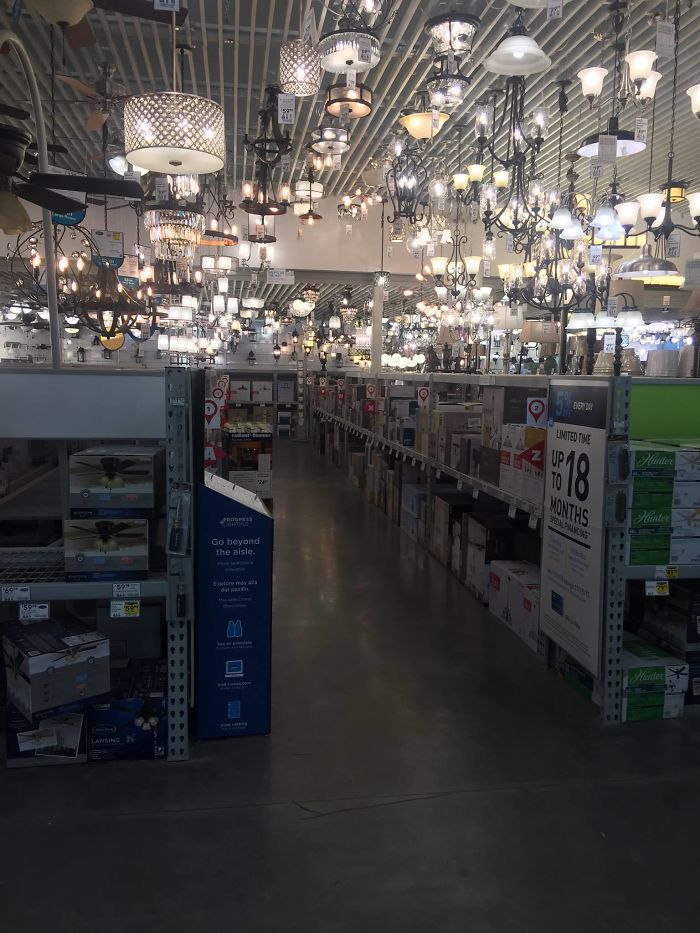 Here's how she visualised it.
And this is the flawless final result!
3. My mind fails to see how someone can see a backdrop of a beautiful picture here.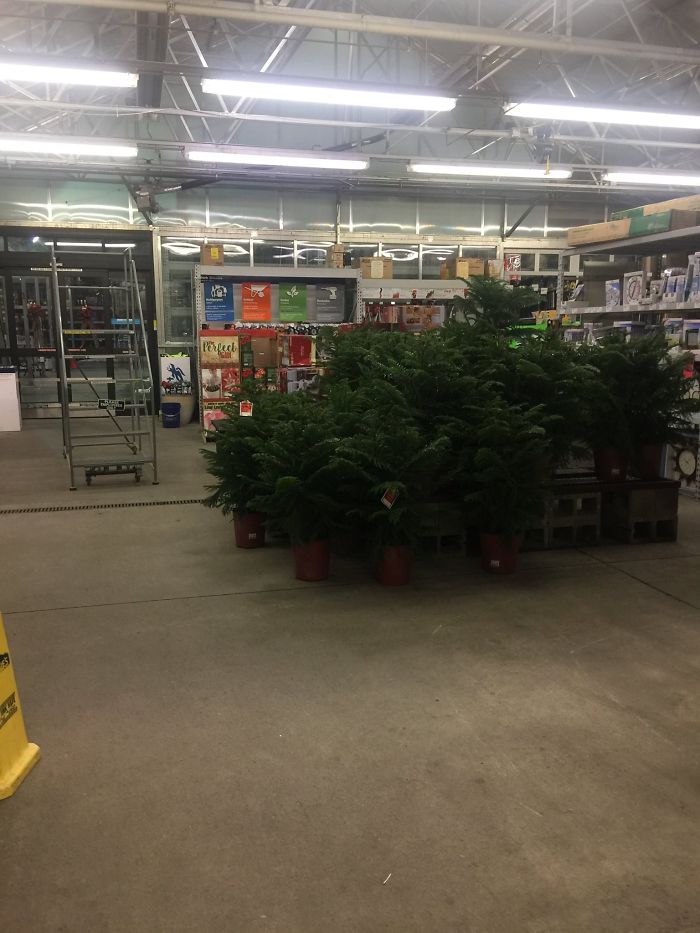 But Jenna did…
And OH MY GAWD!
4. This location also looks pretty challenging, but not so much if you have skilled eyes around!
There are hardly any words….
The final result is simply mesmerising!
5. Do you see how one could use this location to good use?
…well, Jenna sees it. And she pretty much nails it!
6. With so much clutter, it would be impossible to focus on the subject, you would think…
But NO, you couldn't be more wrong.
Isn't this amazing?
Jenna, you are an effing wizard and your camera is your magic wand.
In Jenna's words, "Next time you see an awful spot, maybe give it a chance, you never know what you might end up with."
So go out, discover your perfect spot!